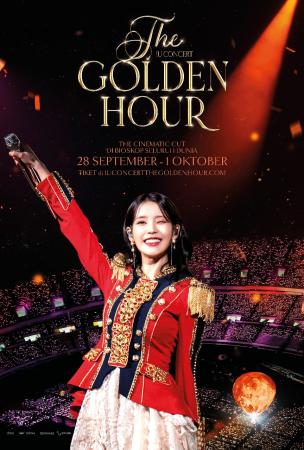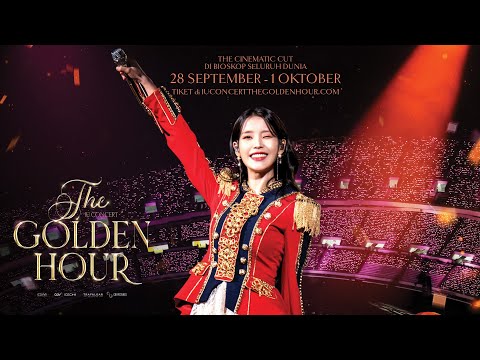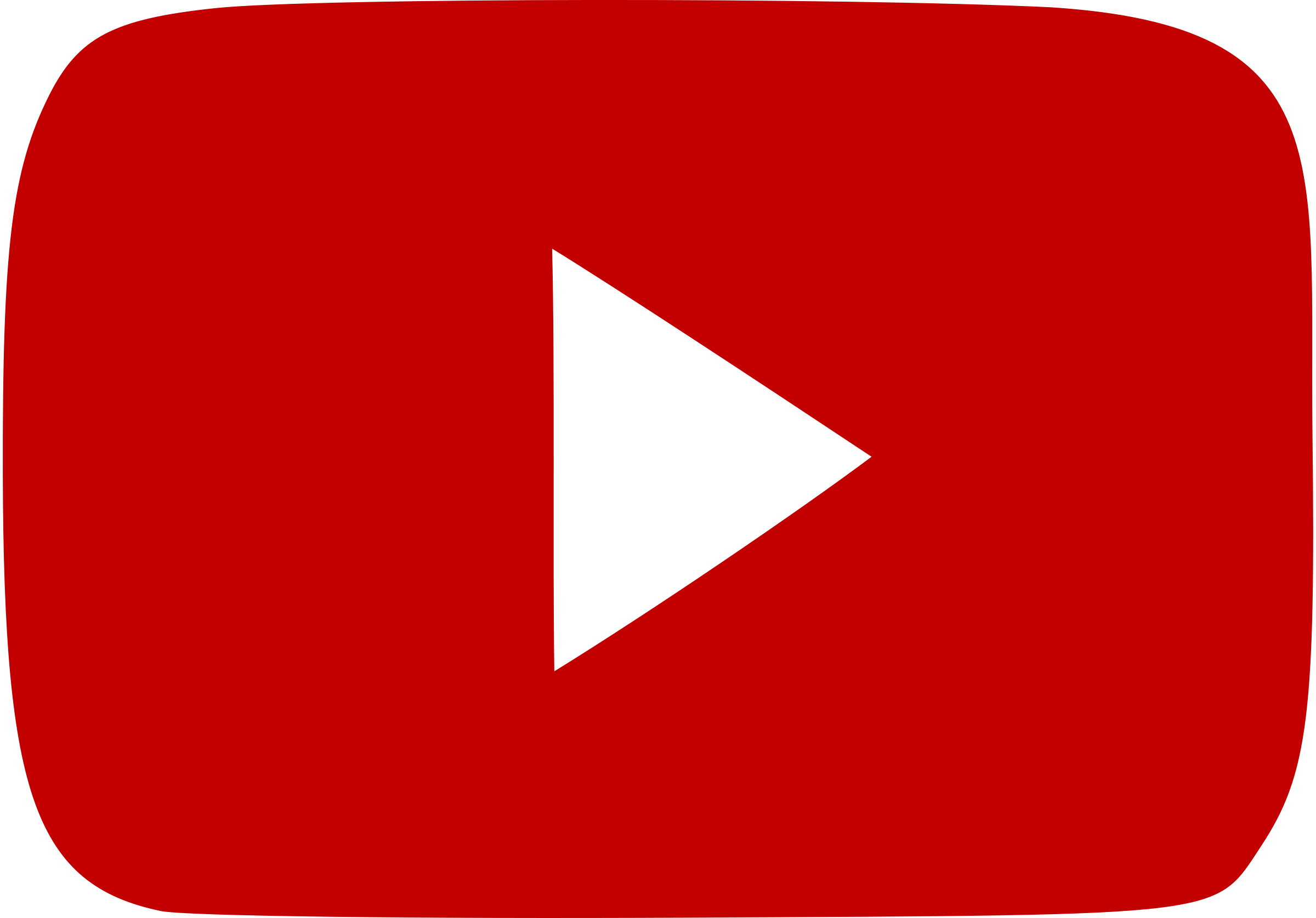 IU CONCERT: THE GOLDEN HOUR
DIRECTOR : AHN JONG HO
STARRING :
-
CENSOR RATING : SU
GENRE : MUSIC
LANGUAGE : Korean
SUBTITLE : None
DURATION : 172 Minutes
Merayakan Anniversary ke-15 debut, IU CONCERT: The Golden Hour hadir ke layar lebar dalam Potongan Sinematik spesial. Nikmati penayangan perdana IU di bioskop seluruh dunia, sebagai penyanyi wanita Korea pertama yang tampil di Stadion Utama Olimpiade yang ikonik di Seoul, stadion terbesar di Korea Selatan yang merupakan tempat impian para musisi. Dimulai dengan pembukaan acapella yang mendebarkan, setlist diisi dengan lagu-lagu favorit sepanjang karier IU. Dari balon bulan stroberi yang mengambang hingga kembang api dan pertunjukan drone yang menakjubkan, produksi panggung yang mempesona ini wajib disaksikan di bioskop. Rayakan kebahagiaan 'Golden Hour' yang tak terlupakan melalui penampilan legendaris IU dari pertunjukan live yang terisi penuh. Tayang September 2023, bergabunglah dengan Uaena di seluruh dunia untuk menikmati pengalaman yang mengharukan bersama di bioskop!

Celebrating the 15th anniversary of the artist's debut, IU CONCERT : The Golden Hour comes to the big screen in this special Cinematic Cut.Experience IU's first ever global cinema release, as the first Korean female singer to perform at the iconic Olympic Main Stadium in Seoul, the largest stadium in South Korea and the dream venue for music artists. Starting with a thrilling acapella opening, the setlist is filled with beloved songs from across IU's career. From the floating strawberry moon balloon to fireworks and a stunning drone show, the enchanting stage production is a must-see in cinemas. Embrace the happiness of the unforgettable 'Golden Hour' through IU's legendary performances and a fully-charged live show.

In September 2023, join Uaena all over the world to enjoy this heartwarming experience together in cinemas!