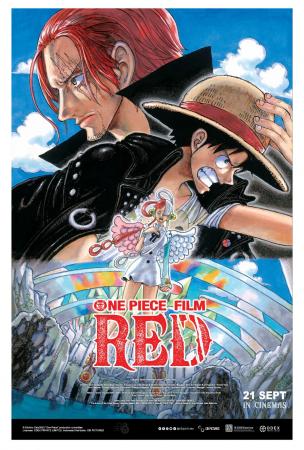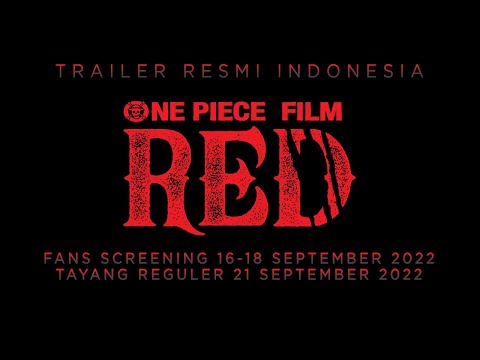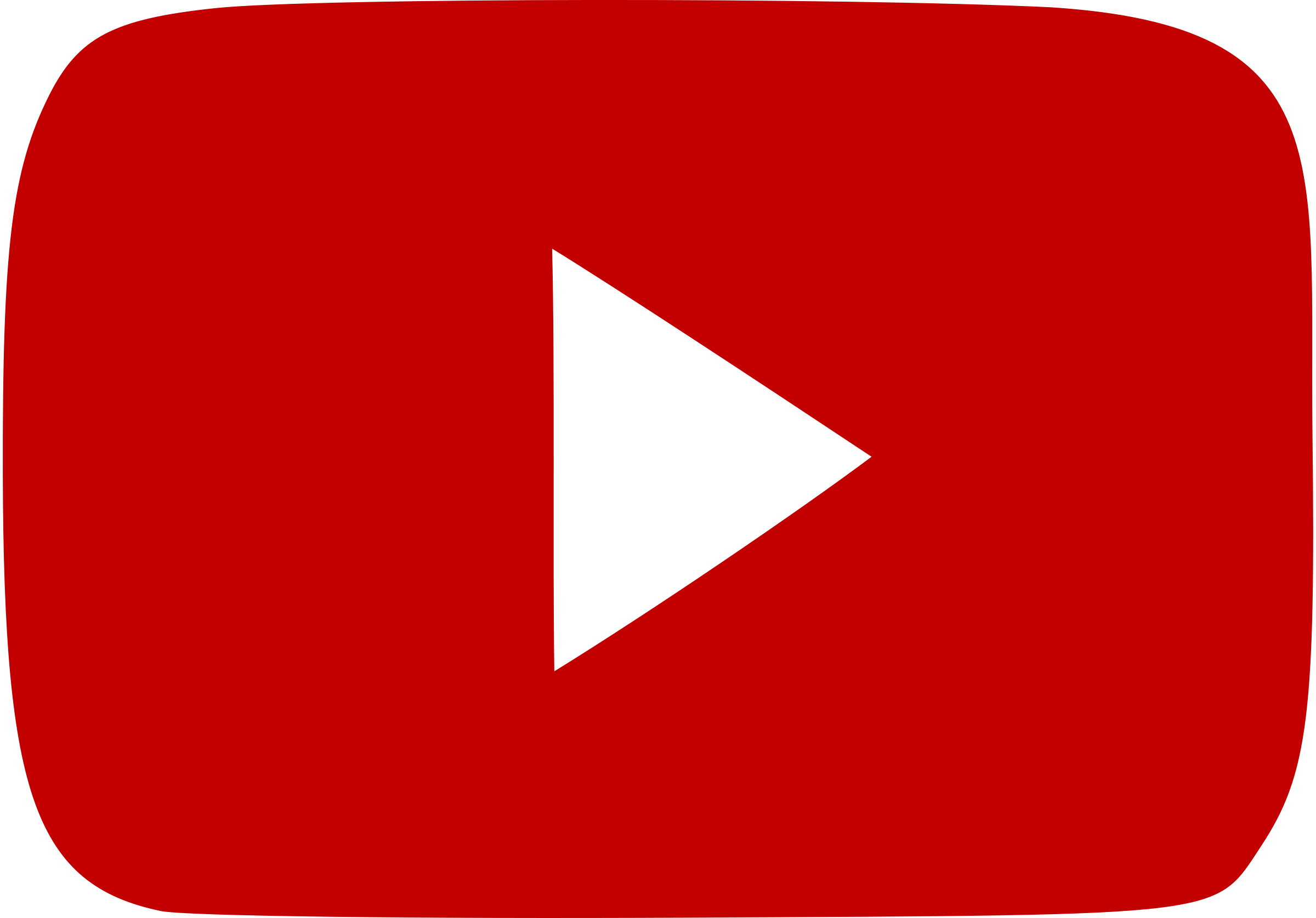 ONE PIECE FILM: RED
STARRING : Kaori Nazuka, Akemi Okamura, Kappei Yamaguchi
DIRECTOR : Goro Taniguchi
CENSOR RATING : 13+
GENRE : ANIMATION
LANGUAGE : Other
SUBTITLE : ENG & BAHASA IND
DURATION : 115 Minutes
Uta — penyanyi paling dicintai di dunia.
Suaranya menyembunyikan identitas Uta sebenarnya, yang digambarkan sebagai "dunia lain."

Dia akan tampil di depan umum untuk pertama kalinya di konser live.
Saat venue dipenuhi dengan semua penggemar Uta — bajak laut yang bersemangat, Angkatan Laut yang mengawasi dengan cermat, dan Topi Jerami yang digunakan Luffy yang datang untuk menikmati penampilan anggunnya suara yang telah ditunggu-tunggu hingga membuat seluruh dunia akan segera bergema.

Dari sini kisah Luffy berjalan menjadi sesuatu yang mengejutkan.

Uta — is the most beloved singer in the world.
Her voice, which she sings while concealing her true identity, has been described as "otherworldly."

She will appear in public for the first time at a live concert.
As the venue fills with all kinds of Uta fans — excited pirates, the Navy watching closely, and the Straw Hats led by Luffy who simply came to enjoy her sonorous performance — the voice that the whole world has been waiting for is about to resound.