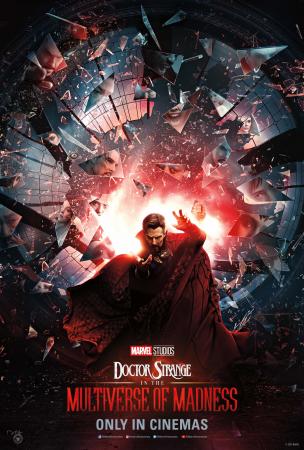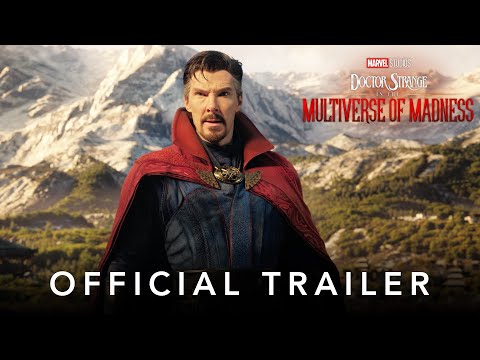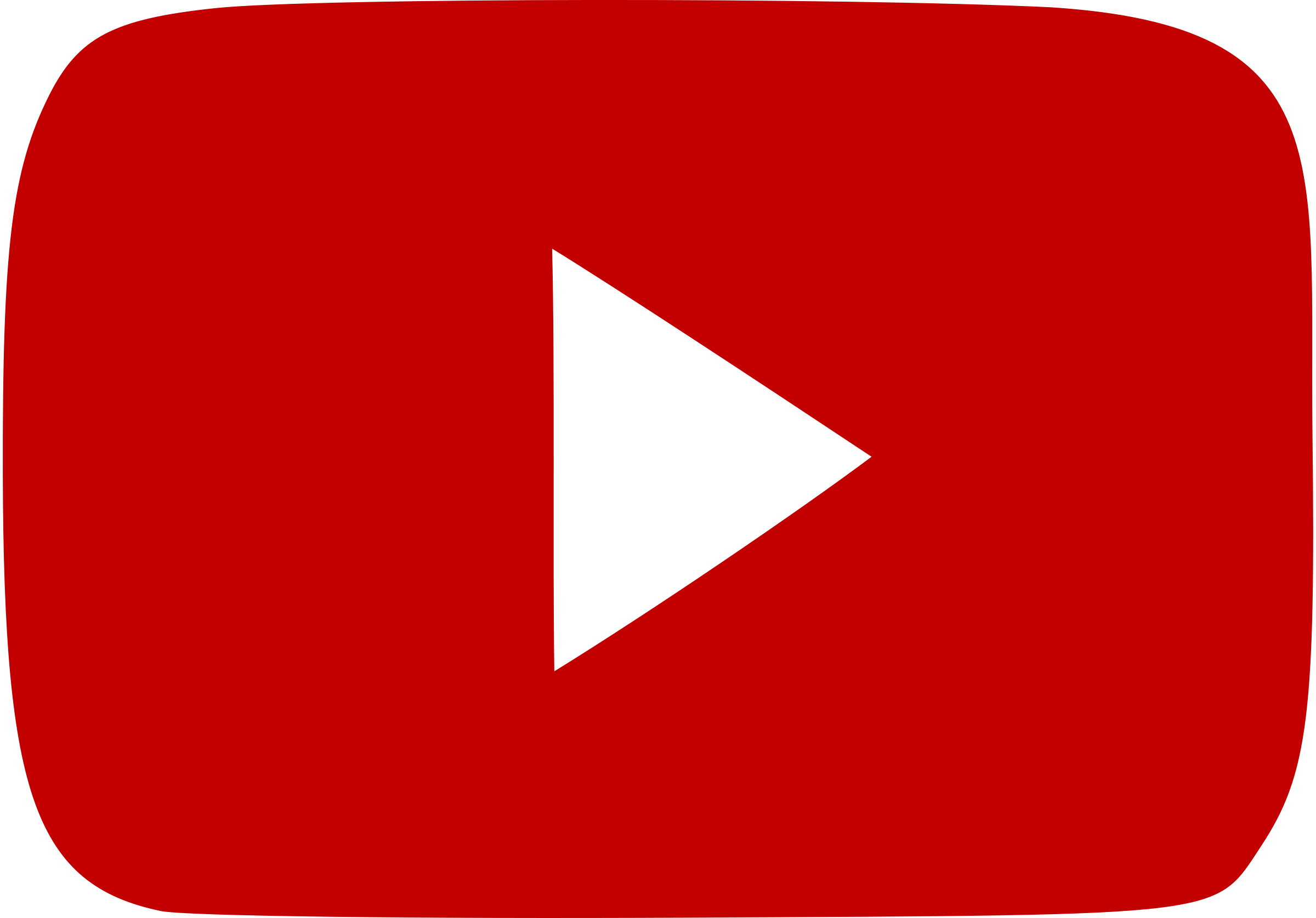 DOCTOR STRANGE IN THE MULTIVERSE OF MADNESS
CENSOR RATING : 13+
GENRE : ACTION
LANGUAGE : English
SUBTITLE :
DURATION : 126 Minutes
DOCTOR STRANGE IN THE MULTIVERSE OF MADNESS berisi sejumlah gambar dan adegan dengan kilatan cahaya berulang yang dapat mengganggu para pengidap epilepsi fotosensitif atau memiliki kerentanan fotosensitif lainnya.

Stephen Strange mengucapkan mantra terlarang yang membuka pintu ke multiverse, termasuk versi alternatif dari dirinya sendiri, yang menjadi suatu ancamannya terhadap kemanusiaan dan terlalu besar untuk kekuatan gabungan Strange, Wong, dan Wanda Maximoff.

Dr. Stephen Strange casts a forbidden spell that opens the doorway to the multiverse, including alternate versions of himself, whose threat to humanity is too great for the combined forces of Strange, Wong, and Wanda Maximoff.