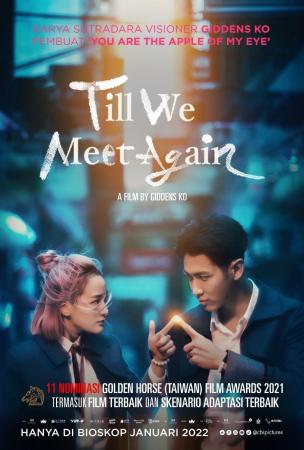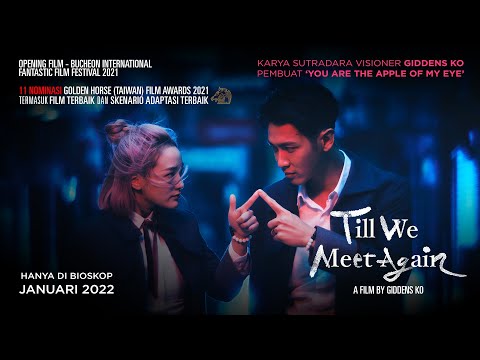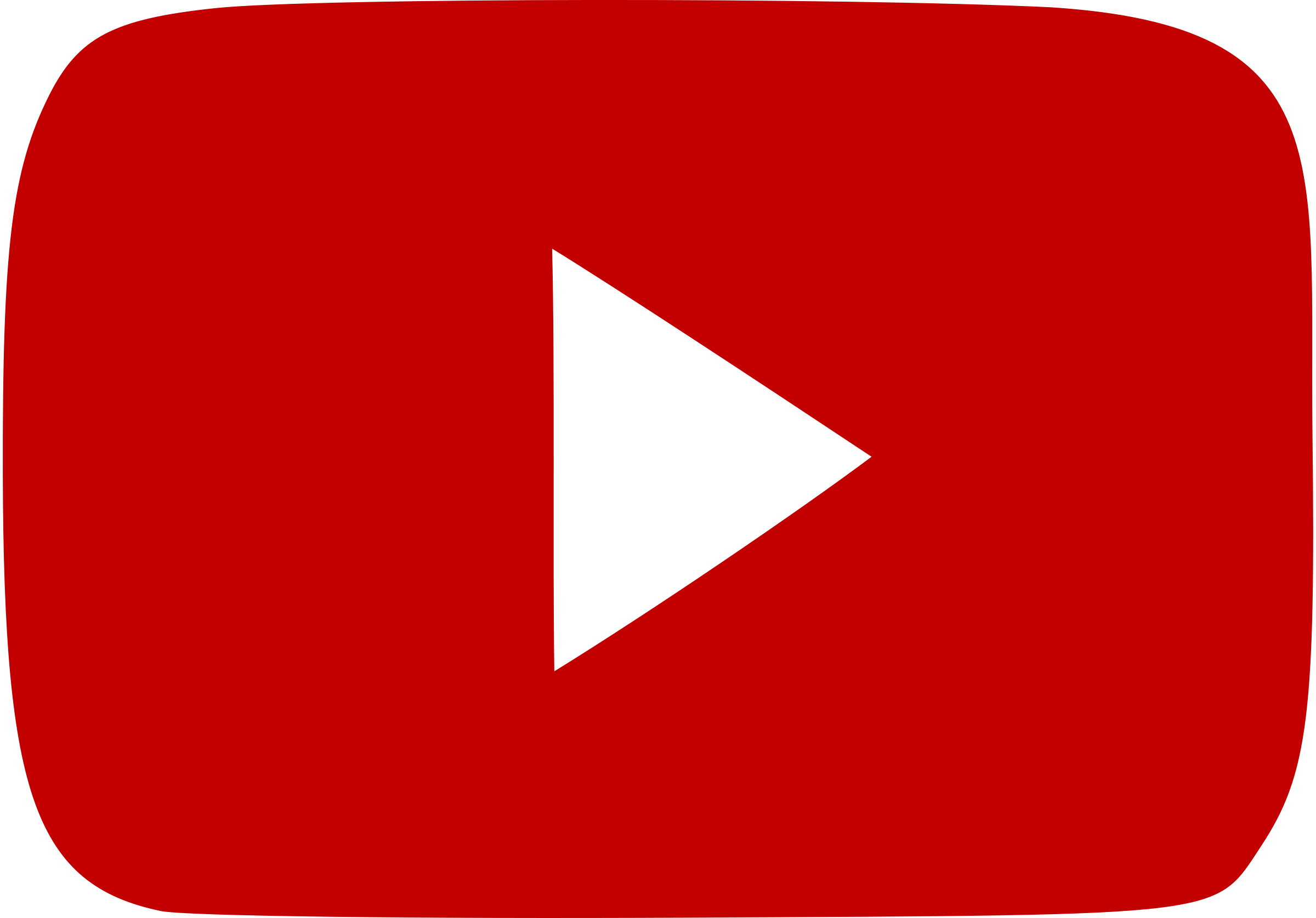 TILL WE MEET AGAIN
CENSOR RATING : 17+
GENRE : FANTASY
LANGUAGE : Other
SUBTITLE :
DURATION : 128 Minutes
DI BIOSKOP JANUARI 2022

Kisah fantasi karya visioner Giddens Ko, sutradara 'You Are The Apple Of My Eye'

Alan meninggal tersambar petir. Sampainya di alam baka, ia sama sekali tidak ingat kehidupannya. Ia dihadapkan pilihan untuk bereinkarnasi seadanya atau menjadi dewa dan bekerja sementara di bumi. Setelah pelatihan, Alan mengambil pekerjaan dewa cinta. Dia bekerja bersama Pinky untuk mengikat benang merah sehingga banyak pasangan bersatu kasih. Namun sesuatu terjadi padanya lewat beberapa kilasan ingatan yang ia alami. Suatu hari Aaron mendapat tugas mengikatkan benang merah pada Xiao-mi, wanita yang sangat dicintainya semasa hidup. Dan beberapa kisah akan bertahan selama 10.000 tahun.

===
a fantasy story from the visionary mind of Giddens Ko, director of 'You Are The Apple Of My Eye'

Alan is struck dead by lightning, and when he goes to the underworld, he has no memory of his previous life. He has a choice to make: to reincarnate, or to become a god and share the workloads on the earth. After training, Alan takes on the job of the god of love. He teams up with Pink and binds countless men and women together with red strings to pass on the love pollen while trying to find out what happened to him with the strong deja vu he has. Day by day, Aaron found out that his biggest task is to tie this red string on his best-loving woman Xiao-mi. And some love stories will last for 10.000 years.