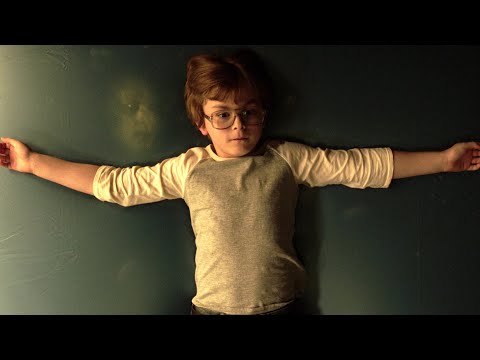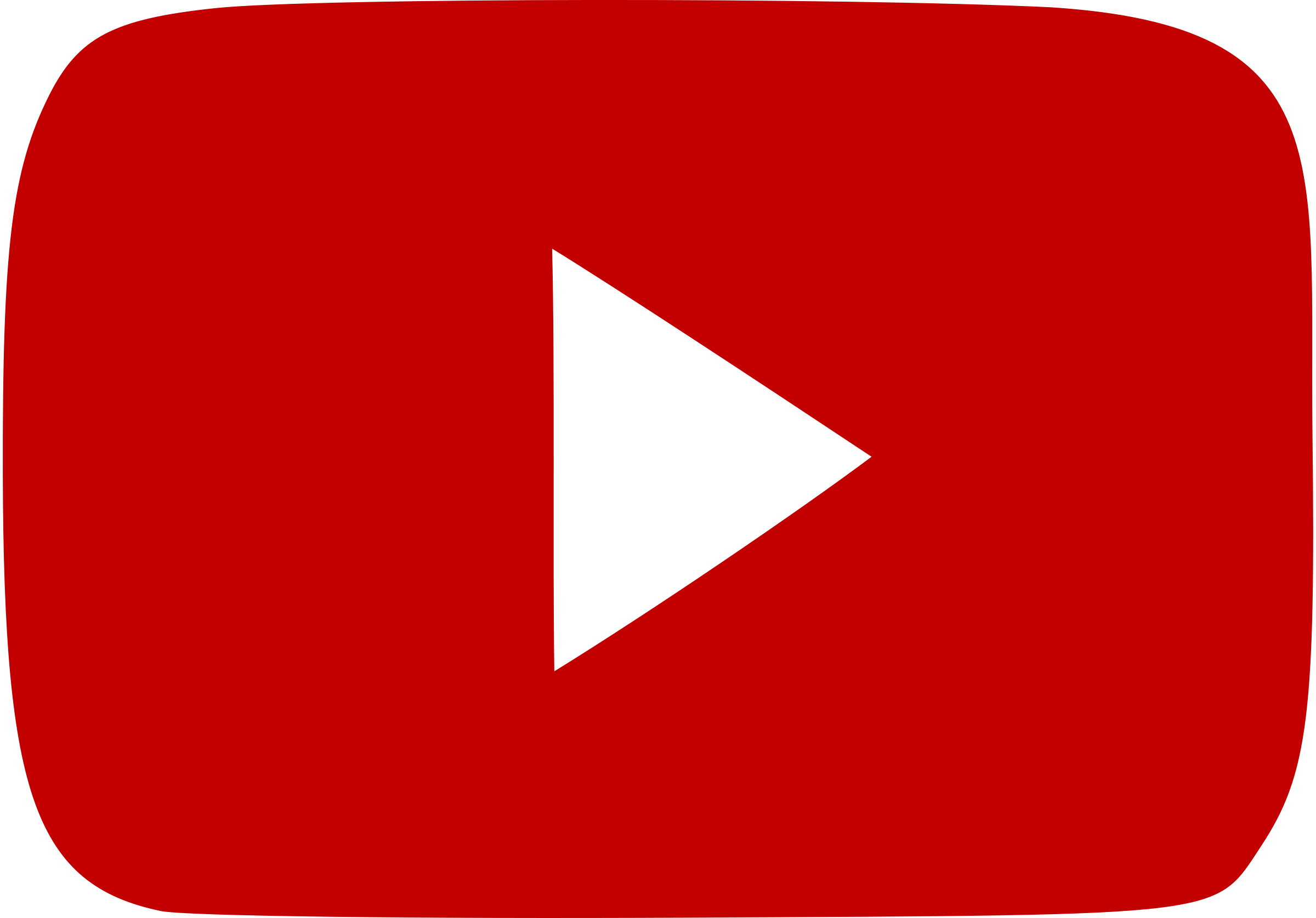 THE CONJURING: THE DEVIL MADE ME DO IT
STARRING : Patrick Wilson, Vera Farmiga, Ruairi O'Connor
DIRECTOR : Michael Chaves
CENSOR RATING : 17+
GENRE : HORROR
LANGUAGE : English
SUBTITLE : BAHASA INDONESIA
DURATION : 112 Minutes
Kisah mengerikan tentang teror, pembunuhan, dan kejahatan tak diketahui sebelumnya kisah yang mengejutkan bahkan dialami oleh keluarga Ed dan Lorraine Warren. Salah satu kasus paling sensasional dari arsip penyelidikan mereka, dimulai dengan pertarungan untuk jiwa seorang anak laki-laki, kemudian membawa mereka kepada seuatu yang belum pernah mereka lihat dan alami sebelumnya,

A chilling story of terror, murder and unknown evil that shocked even experienced real-life paranormal investigators Ed and Lorraine Warren. One of the most sensational cases from their files, it starts with a fight for the soul of a young boy, then takes them beyond anything they'd ever seen before, to mark the first time in U.S. history that a murder suspect would claim demonic possession as a defense.
SCHEDULES
*Schedules are subject to change without prior notice
No schedule on selected date.
SUMMARY : Location:
-
| Date:
Mon, 26 Jul 2021
Movie:
THE CONJURING: THE DEVIL MADE ME DO IT
| Class:
-
| Time:
-