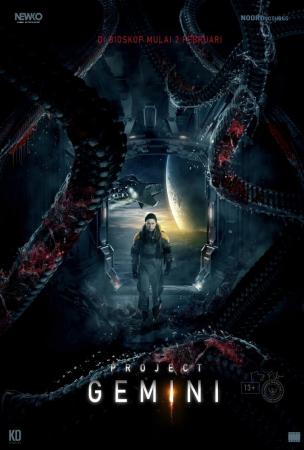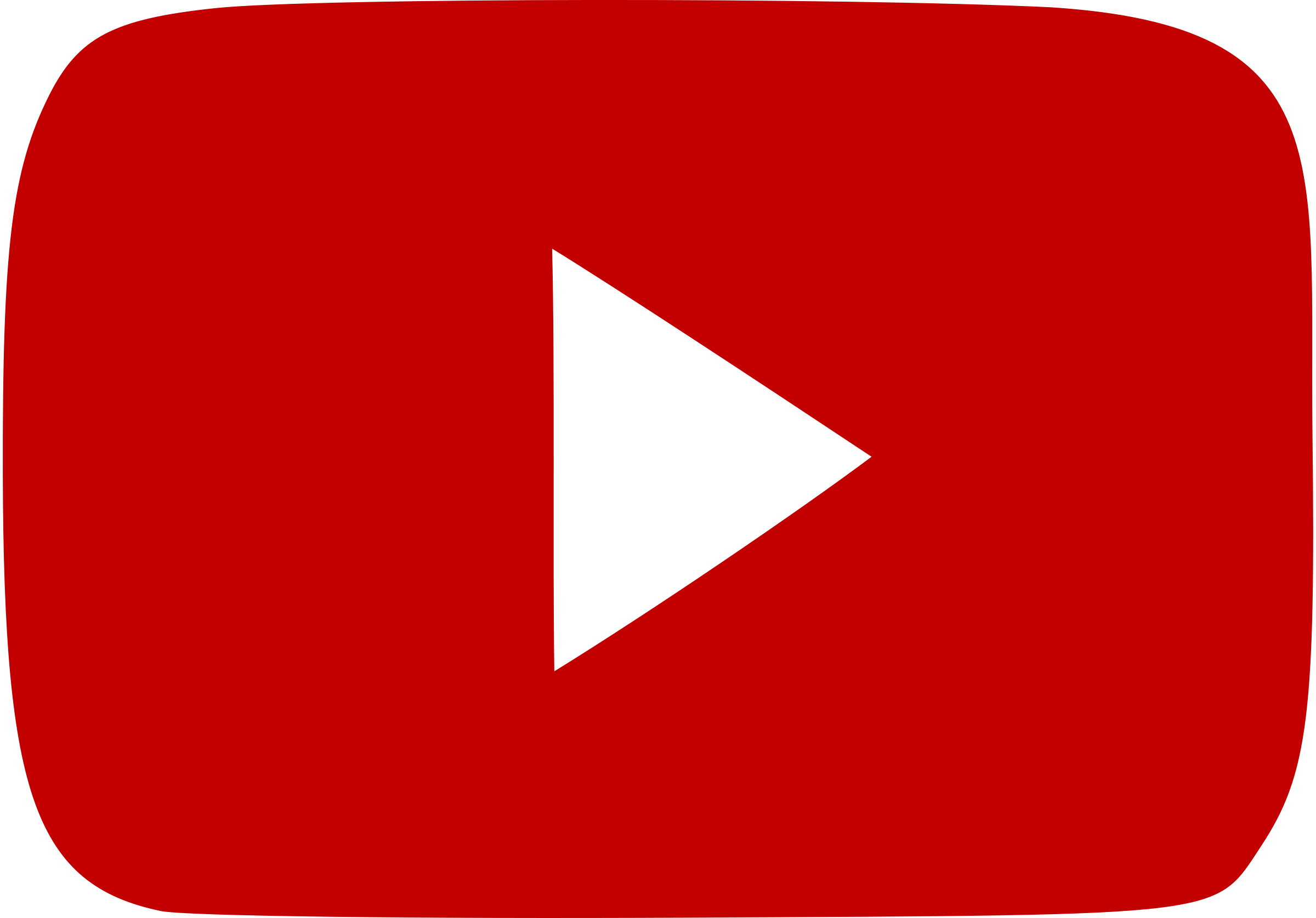 PROJECT GEMINI
CENSOR RATING : 13+
GENRE : THRILLER
LANGUAGE : English
SUBTITLE :
DURATION : 100 Minutes
Diangkat dari kisah nyata Proyek Gemini yang diadakan pemerintah Rusia pada tahun 1961-1966, film ini menceritakan sebuah ekspedisi ke luar angkasa dengan tujuan menciptakan rumah baru bagi umat manusia dan meninggalkan bumi yang sudah mati. Tapi selama penerbangan, pesawat ruang angkasa mengalami kerusakan, yang meninggalkan tim tanpa koneksi ke Bumi dan tanpa kesempatan untuk kembali dengan selamat. Di luar itu, para astronot terancam oleh sosok misterius yang mendiami planet tersebut. Menghadapi tekanan ketidaktahuan dan adanya ancaman akan berisiko
menggagalkan misi mereka, dan tanpa disebut, seluruh kehidupan manusia.

Based on the true story of Project Gemini, which was held by the Russian government in 1961-1966,
this film tells of an expedition into outer space with the aim of creating a new home for mankind and
leaving the dead earth behind. But during the flight, the spaceship suffers a malfunction, which
leaves the team with no connection to Earth and no chance of returning home safely. Beyond that,
the astronauts are threatened by a mysterious figure who inhabits the planet. Facing the pressures
of the unknown and the imminent threat runs the risk of thwarting their mission, and without
mentioning, all of humanity's life.