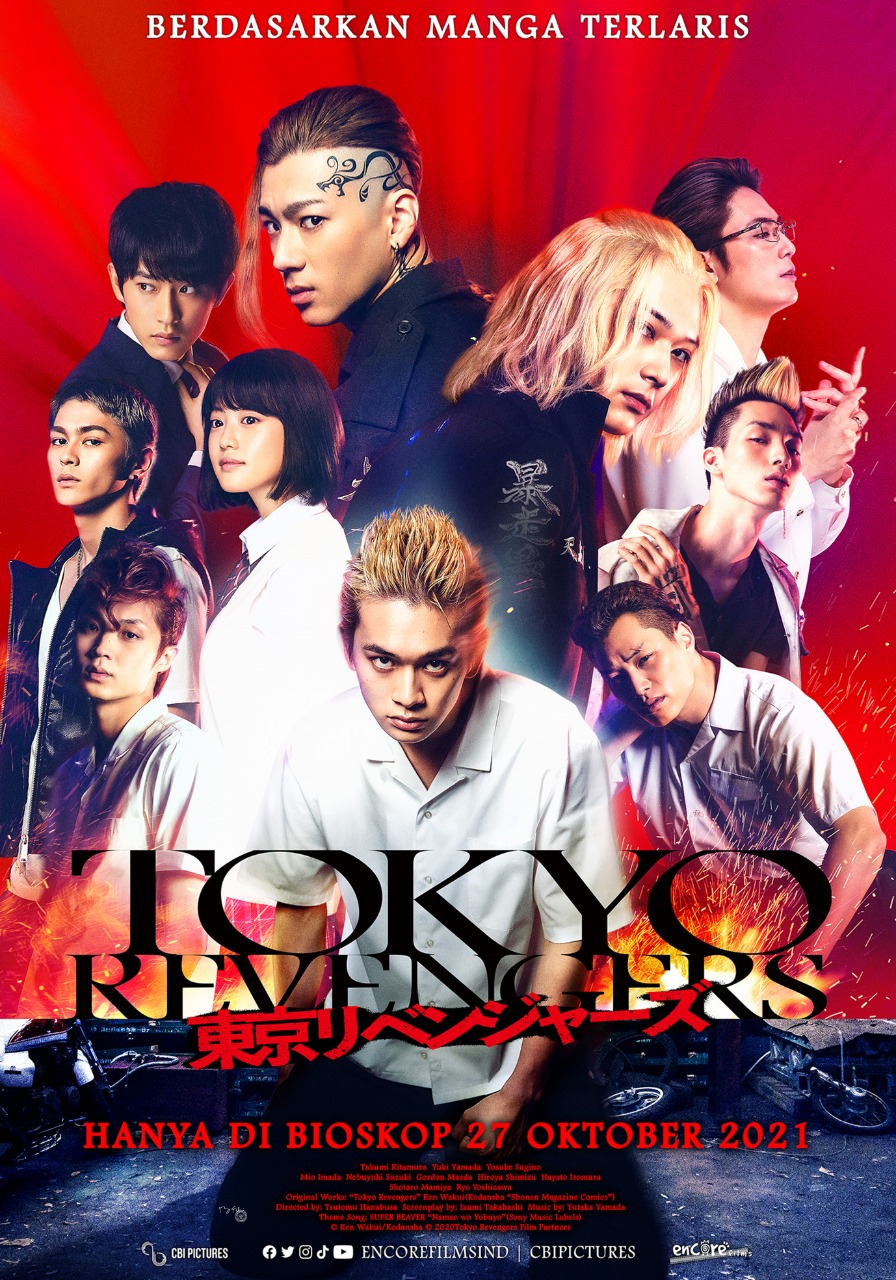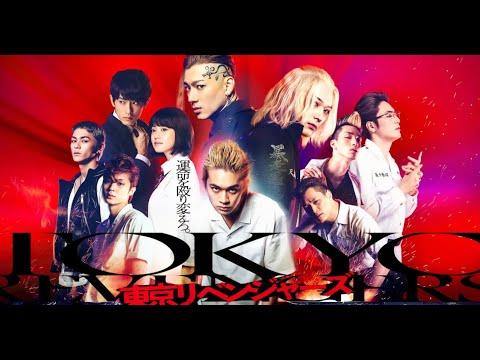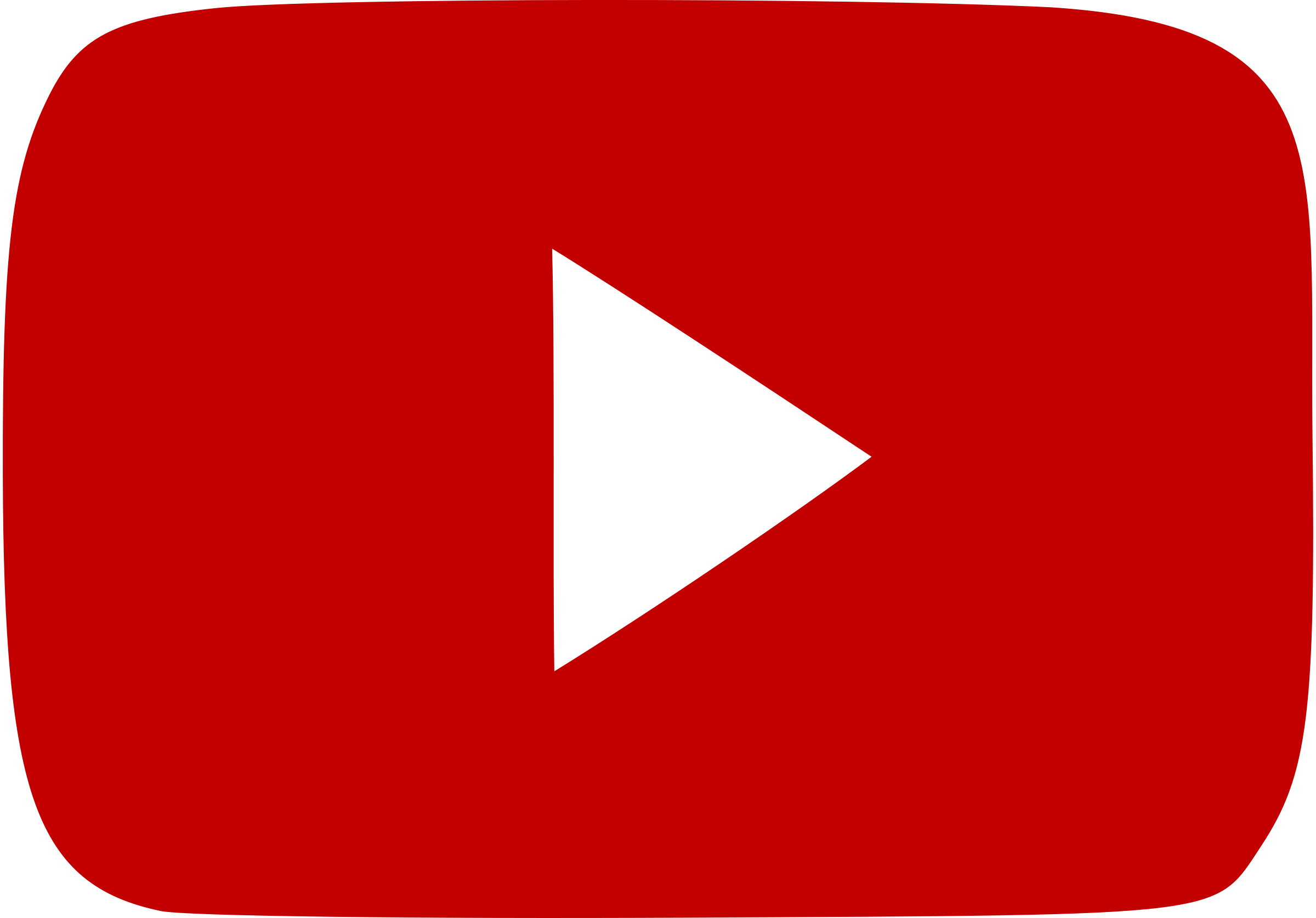 TOKYO REVENGERS
DIRECTOR : Tsutomu Hanabusa
STARRING : Takumi Kitamura, Yuki Yamada, Yosuke Sugino, Mio Imada Nobuyuki Suzuki, Gordon Maeda
CENSOR RATING : 13+
GENRE : ACTION
DURATION : 120 Minutes
BERDASARKAN MANGA TERLARIS

Untuk menyelamatkan gadis yang dicintainya, Takemichi harus melakukan perjalanan kembali ke masa lalu dan mengalahkan segala rintangan!

Based on best selling manga.
A middle-aged loser travels in time to his school years, and, in order to save the love of his life from future doom, he must become the leader of a dreaded school gang.