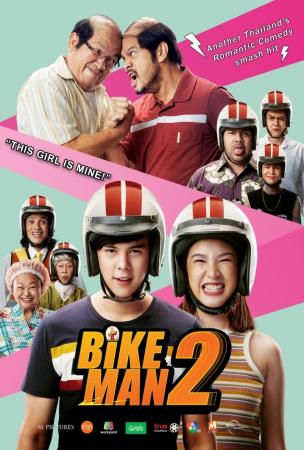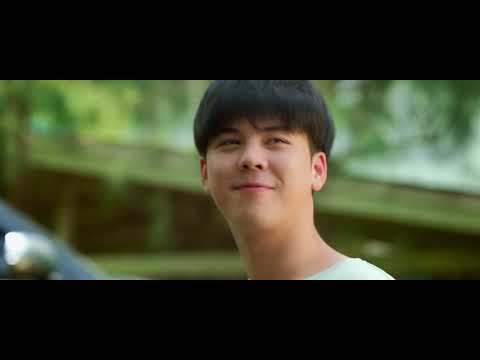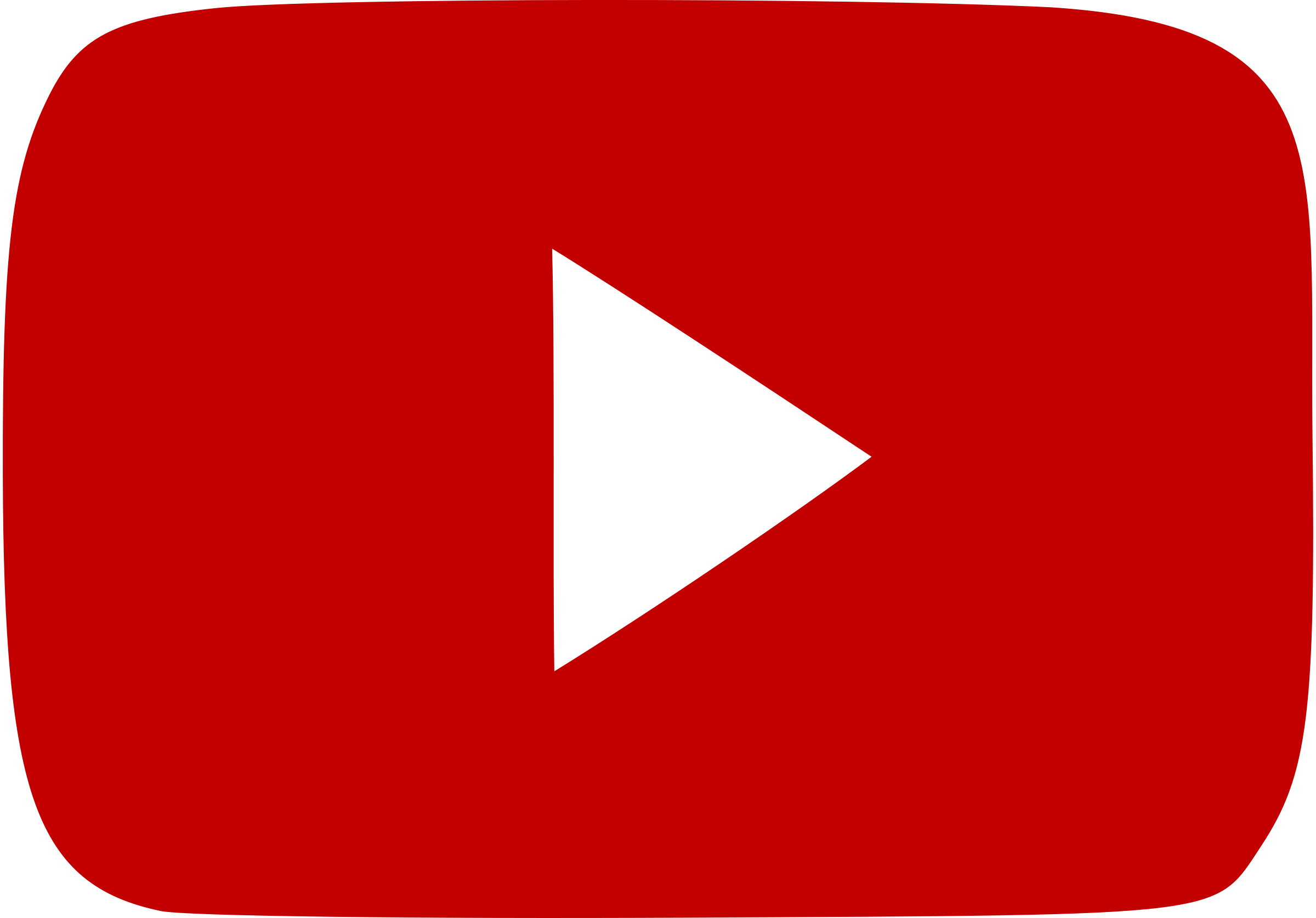 BIKEMAN 2
STARRING : Pachara Jirathiwat, Sananthachat Thanapatpisal
DIRECTOR : Pruksa Amaruji
CENSOR RATING : 13+
GENRE : COMEDY
LANGUAGE : Other
SUBTITLE : BAHASA INDONESIA
DURATION : 106 Minutes
Sebuah kisah tentang seorang ayah yang sudah melindungi putrinya dan memilikiharapan yang tinggi padanya baik dalam karier maupun pasangan. Dia ingin menemukan seorang pria untuk putrinya, tetapi putrinya merasa tidak membutuhkan bantuannya. Ketika ayahnya bertanya tentang ini, dia berbohong bahwa dia sudah punya pacar, namanya Sakkarin. Jadi Sakda meminta keluarga Sakarin untuk datang mengunjunginya.
Inilah awal dari kekacauan.

A story of a father who is over protect his daughter and have high expectations on her in both career and spouse. He wants to find a man for his daughter, but her daughter doesn't need his help. When her dad asks about this, she lies that she's already have a boyfriend, his name is Sakkarin. So, Sakda asks Sakarin's family to come to visit him.
SCHEDULES
*Schedules are subject to change without prior notice