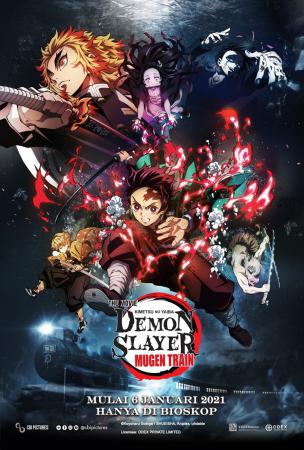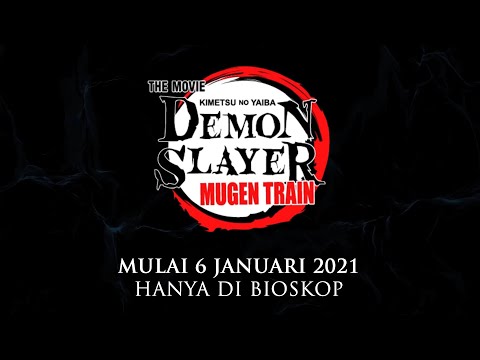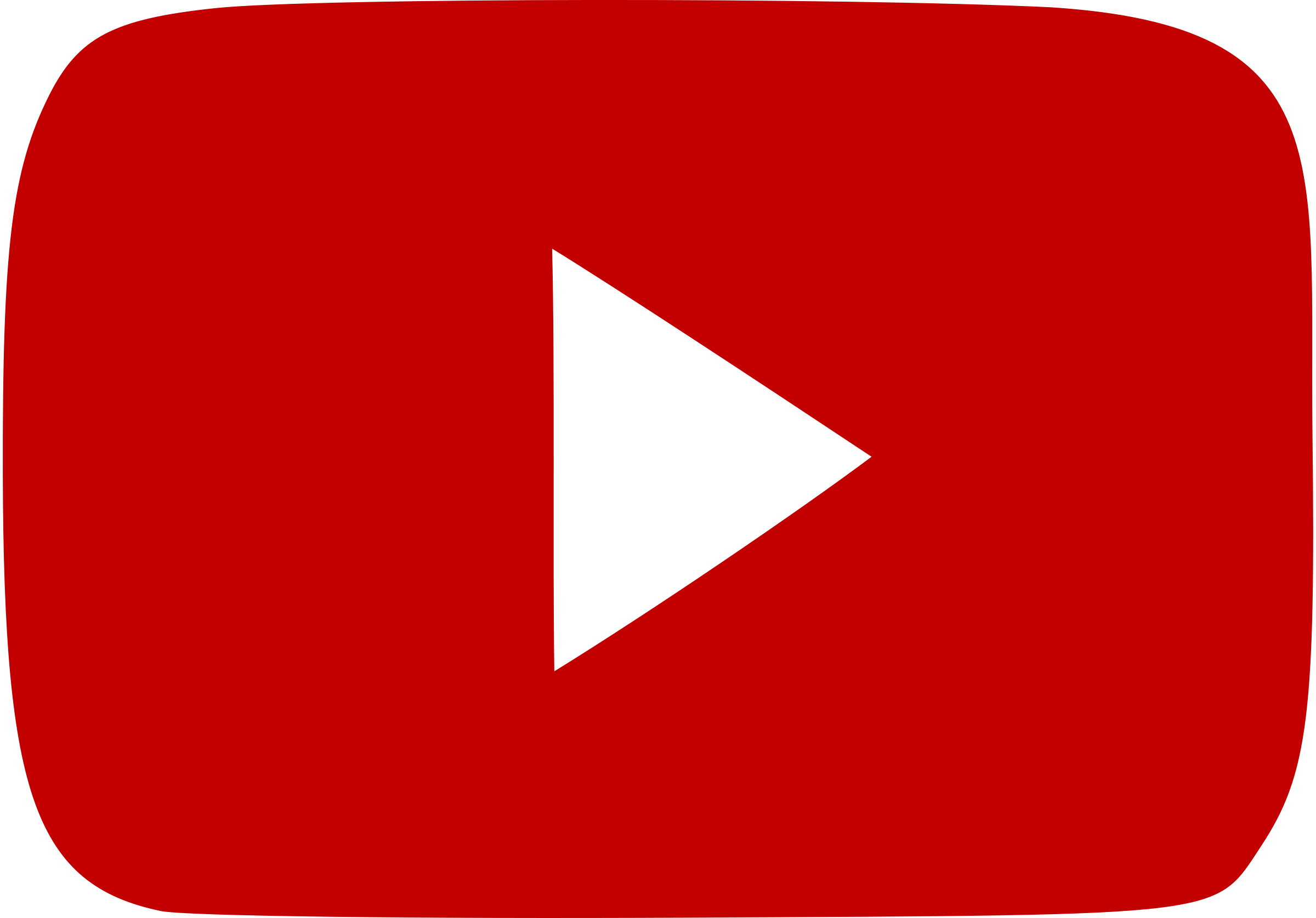 DEMON SLAYER: KIMETSU NO YAIBA THE MOVIE: MUGEN TRAIN
STARRING : Natsuki Hanea, Akari Kito, Hiro Shimono, Yoshitsugu Matsuoka
DIRECTOR : Haruo Sotozaki
CENSOR RATING : 17+
GENRE : ANIMATION
LANGUAGE : Other
SUBTITLE : ENG & BAHASA IND
DURATION : 118 Minutes
Jatuh lebih dalam ke mimpi tanpa akhir… Tanjiro dan kelompoknya telah menyelesaikan pelatihan rehabilitasi mereka di Butterfly Mansion, dan mereka tiba di misi berikutnya dengan Kereta Mugen, di mana lebih dari 40 orang telah menghilang dalam waktu yang sangat singkat. Tanjiro dan Nezuko, bersama dengan Zenitsu dan Inosuke, bergabung dengan salah satu pendekar pedang terkuat di dalam Korps Pembunuh Iblis, Flame Hashira Kyojuro Rengoku, untuk menghadapi iblis di atas Kereta Mugen di jalur menuju keputusasaan.

Falling forever into an endless dream… Tanjiro and the group have completed their rehabilitation training at the Butterfly Mansion, and they arrive to their next mission on the Mugen Train, where over 40 people have disappeared in a very short period of time. Tanjiro and Nezuko, along with Zenitsu and Inosuke, join one of the most powerful swordsmen within the Demon Slayer Corps, Flame Hashira Kyojuro Rengoku, to face the demon aboard the Mugen Train on track to despair.

SCHEDULES
*Schedules are subject to change without prior notice
No schedule on selected date.
SUMMARY : Location:
-
| Date:
Mon, 24 May 2021
Movie:
DEMON SLAYER: KIMETSU NO YAIBA THE MOVIE: MUGEN TRAIN
| Class:
-
| Time:
-