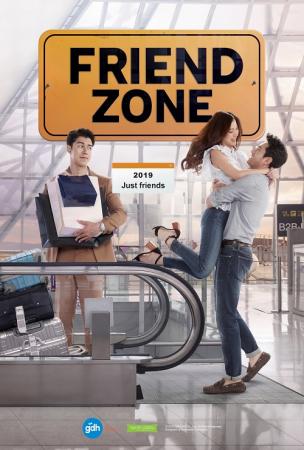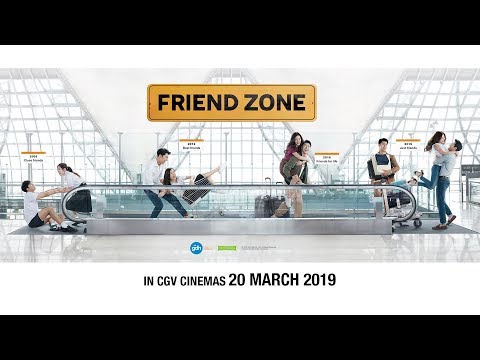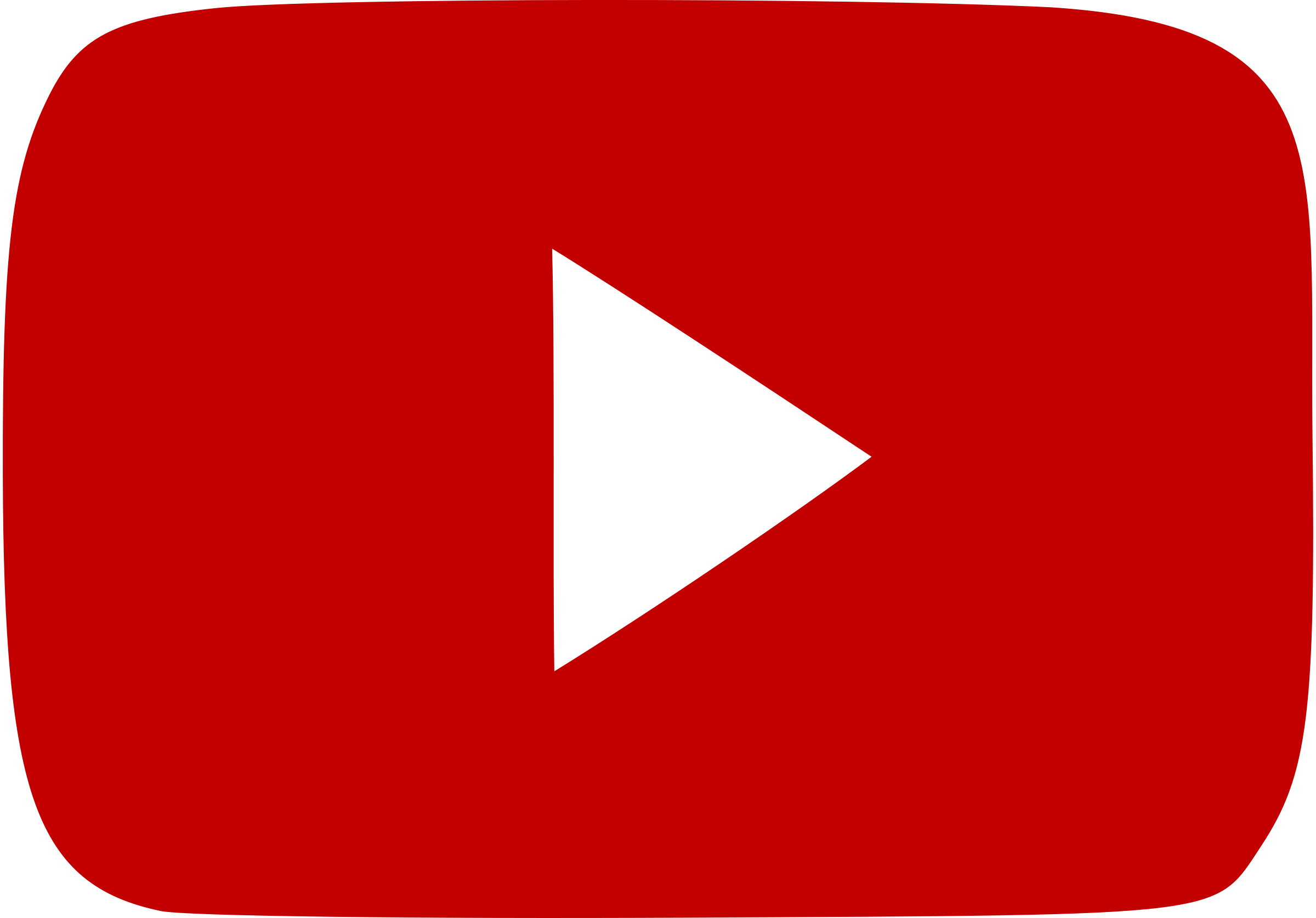 PROMO: FRIEND ZONE
STARRING : Naphat Siangsomboon , Pimchanok Luevisadpaibul
DIRECTOR : Chayanop 'Mu' Boonprakob
CENSOR RATING : 13+
GENRE : DRAMA
LANGUAGE : Other
SUBTITLE : BAHASA INDONESIA
DURATION : 120 Minutes
Dari produser pembuat I FINE THANK YOU LOVE YOU dengan sutradara film SUCKSEED dan MAY WHO
Palm (Naphat Nine) terjebak di zona pertemanan dengan sahabatnya Gink (Pimchanok Luevisadpaibul) selama 10 tahun. Di SMA, Palm mencoba mengungkapkan perasaanya namun Gink menolaknya dengan mengatakan "menjadi teman sudah cukup baik". Setiap kali Palm putus dengan salah satu pacarnya yang tak terhitung jumlahnya, Gink akan menasehatinya sebagai sahabat. Setiap kali Gink berkelahi dengan pacarnya di mana pun Palm berada, Myanmar, Malaysia, atau Hong Kong ia (Gink) akan menelepon Palm dan memaksanya menggunakan tunjangan pramugari miliknya untuk naik pesawat menemani Gink.

Palm (Naphat Siangsomboon) is one of those who has been stuck in the friend zone with his best friend, Gink (Pimchanok Luevisadpaibul), for 10 years. During high school, he tried to cross the line by confessing his feelings for her. But Gink simply rejected him, saying that "being friends is good enough." Since then, Palm and Gink have grown closer as true best friends. Every time Palm breaks up with any of his countless girlfriends, Gink will tell him off, talking some sense into him. And every time Gink fights with her boyfriend, no matter where she happens to be in Myanmar, Malaysia, or Hong Kong. All she has to do is make a call to Palm, who uses his perks as a flight attendant to catch flights to be with her.
SCHEDULES
*Schedules are subject to change without prior notice