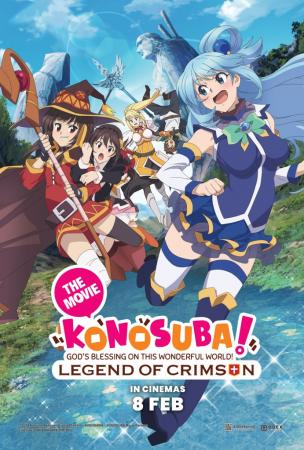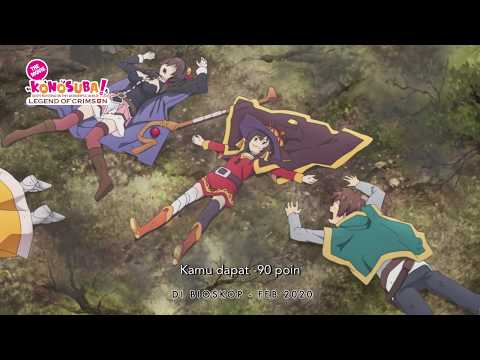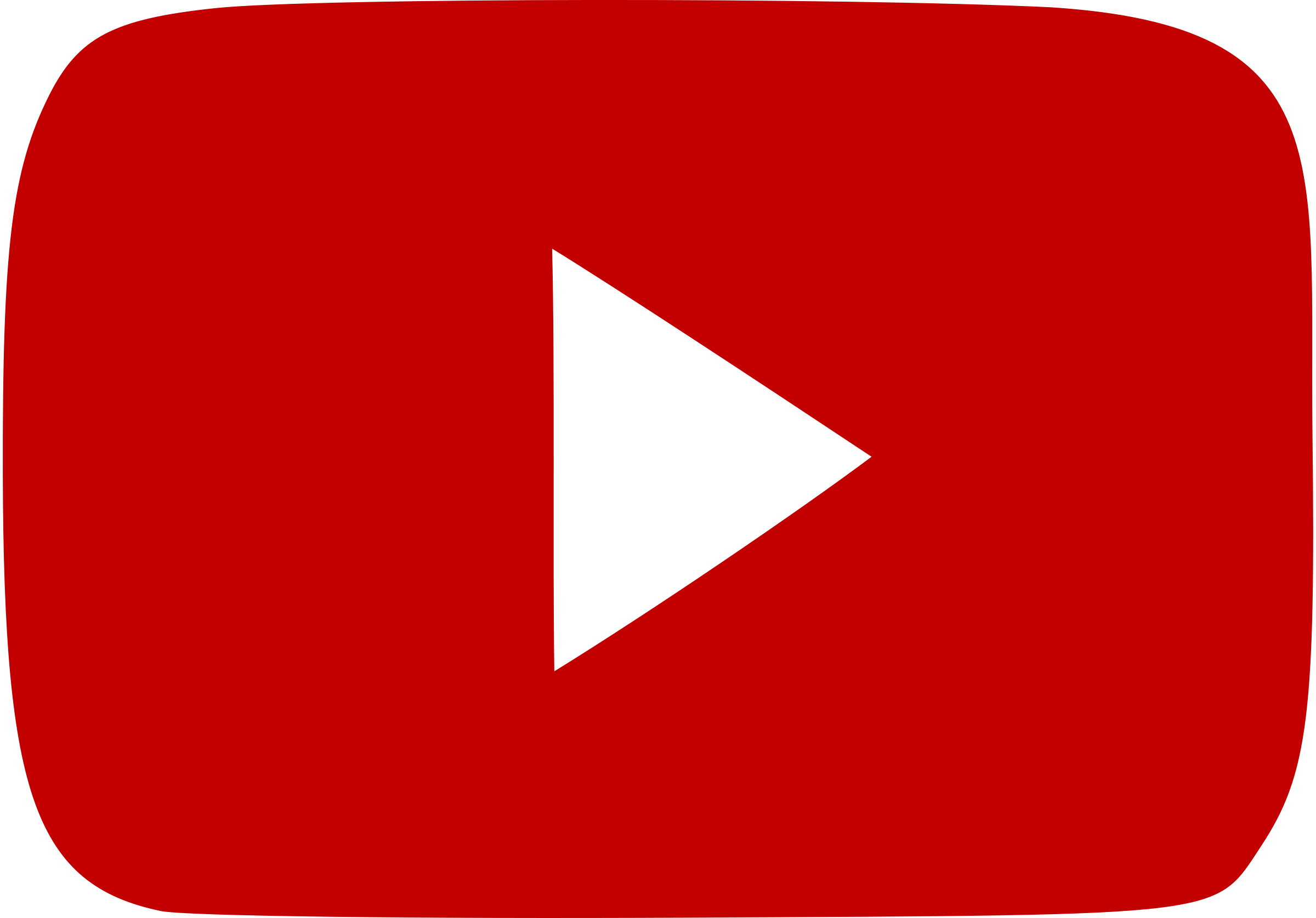 SPECIAL: KONOSUBA - GOD'S BLESSING ON THIS WONDERFUL WORLD! - LEGEND OF CRIMSON
STARRING : Jun Fukushima, Sora Amamiya, Rie Takahashi
DIRECTOR : Takaomi Kanasaki
CENSOR RATING : TBC
GENRE : ANIMATION
LANGUAGE : Other
SUBTITLE : ENG & BAHASA IND
DURATION : 90 Minutes
Kazuma tiba-tiba dikejutkan oleh surat yang disampaikan oleh Yunyun. Surat itu meminta mereka datang ke desa Crimson Demon Clan, yang menghadapi ancaman yang artinya untuk mengakhiri semuanya.

Kazuma's party is suddenly alerted by an outrageous letter delivered by Yunyun. The letter requested that they come to the Crimson Demon Clan's village, that is facing a threat that could mean it's ending.
SCHEDULES
*Schedules are subject to change without prior notice
No schedule on selected date.
SUMMARY : Location:
-
| Date:
Sat, 01 Feb 2020
Movie:
SPECIAL: KONOSUBA - GOD'S BLESSING ON THIS WONDERFUL WORLD! - LEGEND OF CRIMSON
| Class:
-
| Time:
-