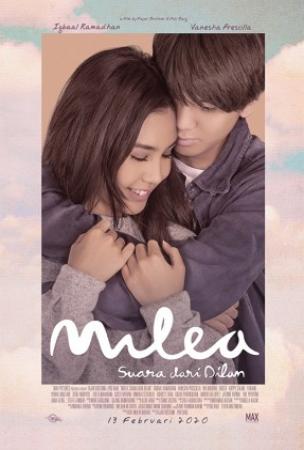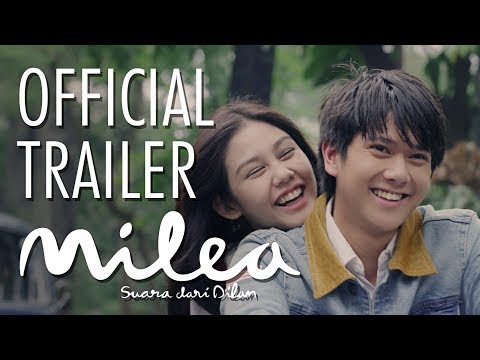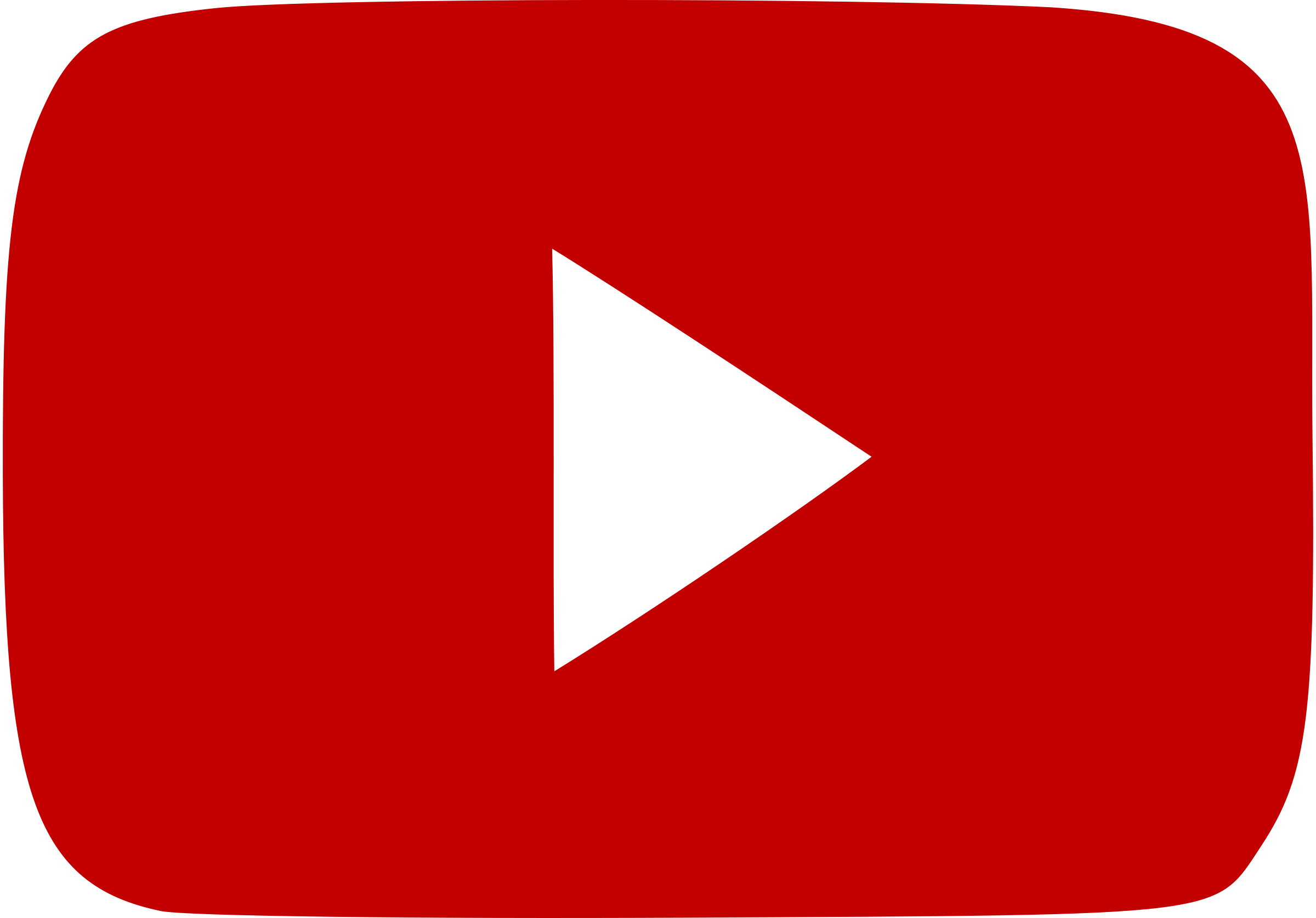 MILEA
STARRING : Iqbaal Ramadhan, Vanesha Prescilla, Ira Wibowo, Bucek, Happy Salma, Farhan
DIRECTOR : Fajar Bustomi, Pidi Baiq
CENSOR RATING : 13+
GENRE : DRAMA
LANGUAGE : BAHASA INDONESIA
SUBTITLE : None
DURATION : 117 Minutes
Tidak ada kisah yang lebih Indah dari kisah cinta di SMA.Sama halnya dengan kisah cinta Dilan dan Milea.Dari yang awalnya benci hingga saling mencintai. Dari yang awalnya manis hingga menjadi rumit.Menjelang reuni akbar,Dilan memutuskan untuk menceritakan kembali masa masa itu.Mulai dari kali pertama mereka bertemu,menjalin kasih,hingga berjuang untuk bertahan.Masa yang tidak selalu indah,namun terus membekas dibenaknya.Ini adalah cara Dilan mengingat Milea.Ini adalah cara Dilan mengingat sebuah cinta yang ia pikir akan bertahan selamanya.



There is no story more beautiful than a high school love story. Just like Dilan and Milea's love story. Which began as hate and turned into love for each other. Which began as sweet and turned complicated.
With the grand reunion coming, Dilan decided to retell those times. Starting from the first time they met, grew their love, and until struggling to keep it alive.
The moments weren't always beautiful, but clearly left a mark in him. This is Dilan's way of remembering Milea. This is Dilan's way of remembering a love that he thought would last forever..
SCHEDULES
*Schedules are subject to change without prior notice