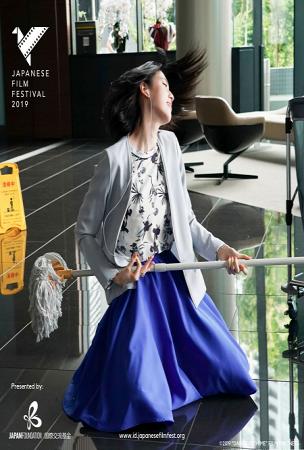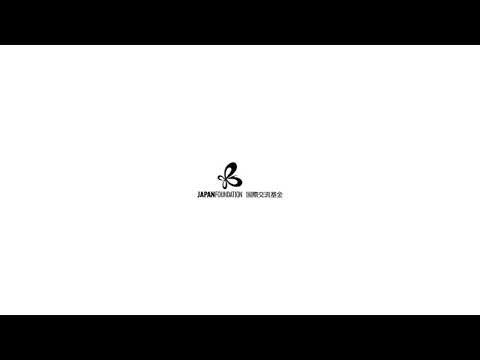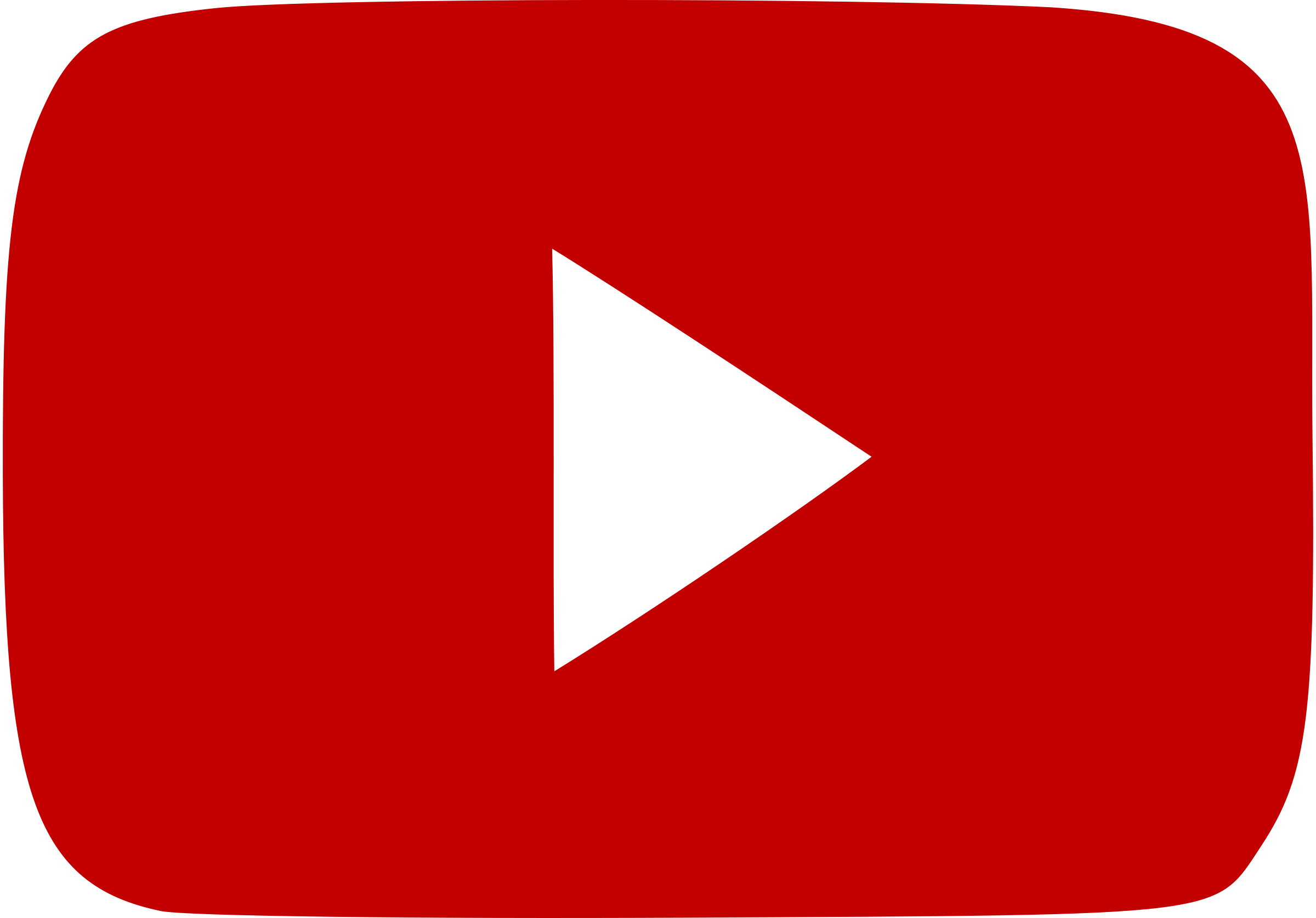 JFF 2019: DANCE WITH ME (CAN'T STOP DANCING)
STARRING : Ayaka Miyoshi / Yuu Yashiro / Chay / Akahiro Miura / Tsuyoshi Muro / Akira Takarada
DIRECTOR : Shinobu Yaguchi
CENSOR RATING : TBC
GENRE : MUSIC
LANGUAGE : Other
SUBTITLE : ENG & BAHASA IND
DURATION : 103 Minutes
Shizuka bekerja di sebuah perusahaan perdagangan besar di Tokyo dan memendam cinta pada bosnya yang gagah. Suatu akhirpekan dia membawa keponakannya untuk mengunjungi karnaval hipnotis untuk memberi inspirasi pada keponakannya terkait musical sekolah yang akan datang. Tetapi malah Shizuka yang jatuh kedalam mantranya dan dia segera menyanyi dan menari tanpa terkendali setiap kali mendengar musik: di jalan, selama rapat, di restoran mewah, bahkan nada dering ponsel! Shizuka harus memulai perburuan lintas wilayah untuk mengejar penghipnosis agar memecahkan manteranya.

Shizuka works at a big Tokyo trading company and harbors a secret crush on her dashing boss. One weekend she takes her niece to visit a carnival hypnotist to inspire her for an upcoming school musical. But it is Shizuka who falls under the spell and she is soon breaking uncontrollably into song and dance whenever she hears music: in the street, during board meetings, at posh restaurants, even a cell phone ringtone! Shizuka must embark on a cross country hunt for the hypnotist to break the spell.
SCHEDULES
*Schedules are subject to change without prior notice
No schedule on selected date.
SUMMARY : Location:
-
| Date:
Sat, 09 Nov 2019
Movie:
JFF 2019: DANCE WITH ME (CAN'T STOP DANCING)
| Class:
-
| Time:
-