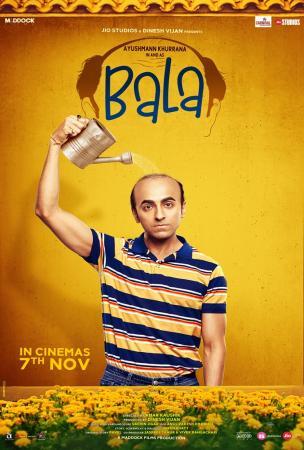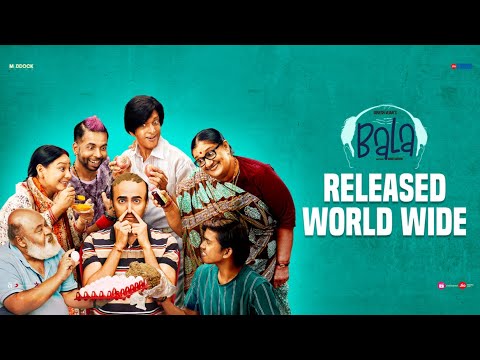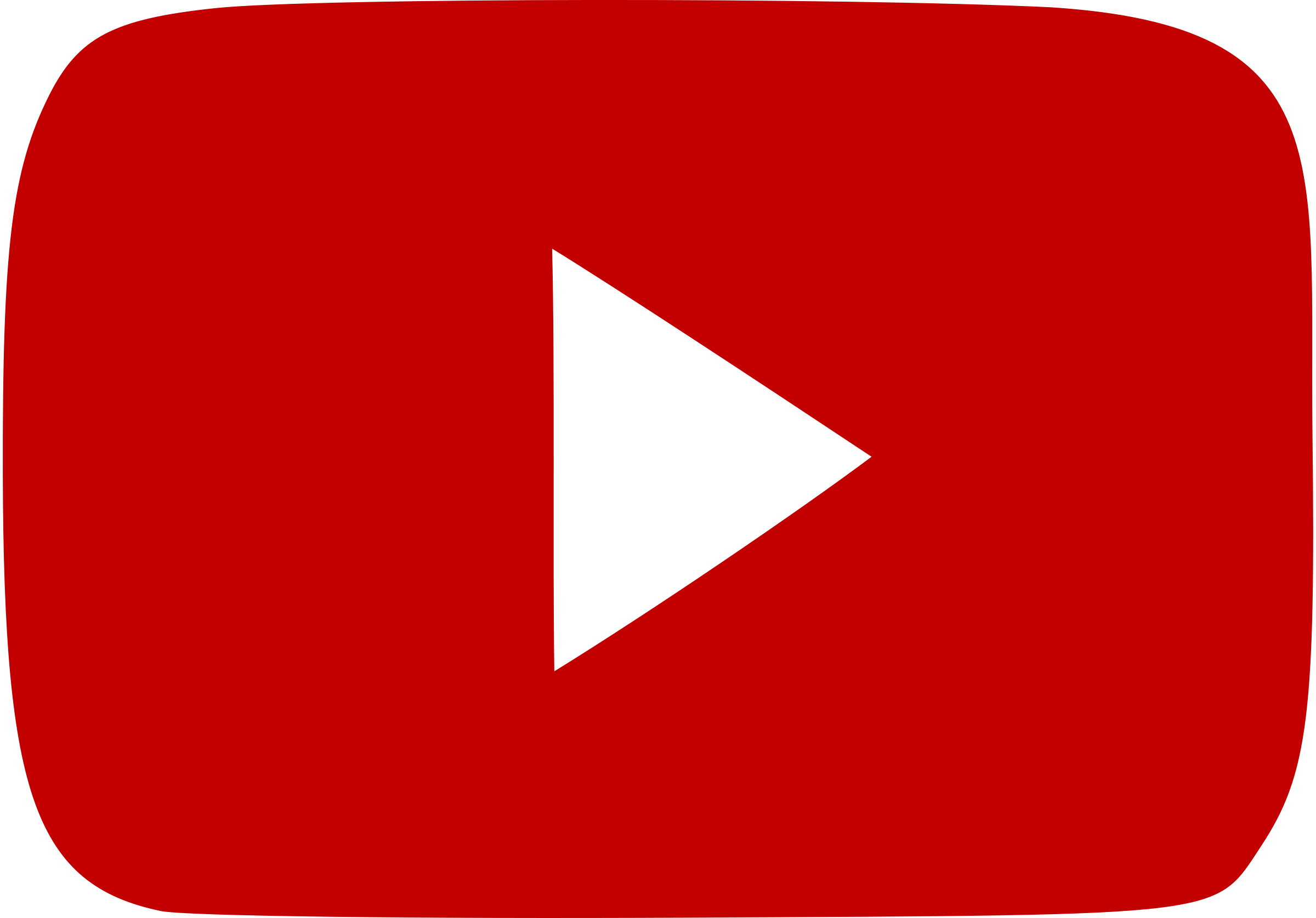 BALA
STARRING : Ayushmann Khurrana, Yami Gautam, Bhumi Padnekar, Javed Jaffrey
DIRECTOR : Amar Kaushik
CENSOR RATING : 13+
GENRE : DRAMA
LANGUAGE : Indian
SUBTITLE : ENG & BAHASA IND
DURATION : 131 Minutes
Bangga dengan rambutnya yang tebal dan berkilau, kemudian menyadari bahwa dia menderita kebotakan dini.
Dia mencoba untuk mengatasi keadaannya dan mengikuti setiap saran aneh yang ada untuk menumbuhkan rambutnya kembali.

takes pride in his voluminous, lustrous hair, only to realize later that he suffers from premature balding. He tries to cope up with the situation and follows every bizarre advice that comes his way to grow them back. Brace yourself, for Bala and his unique tale will leave you in splits!




SCHEDULES
*Schedules are subject to change without prior notice