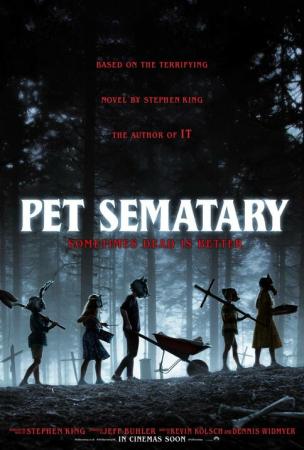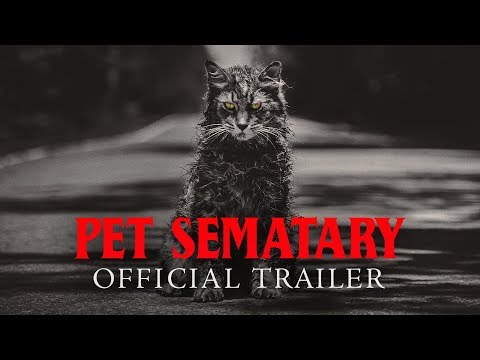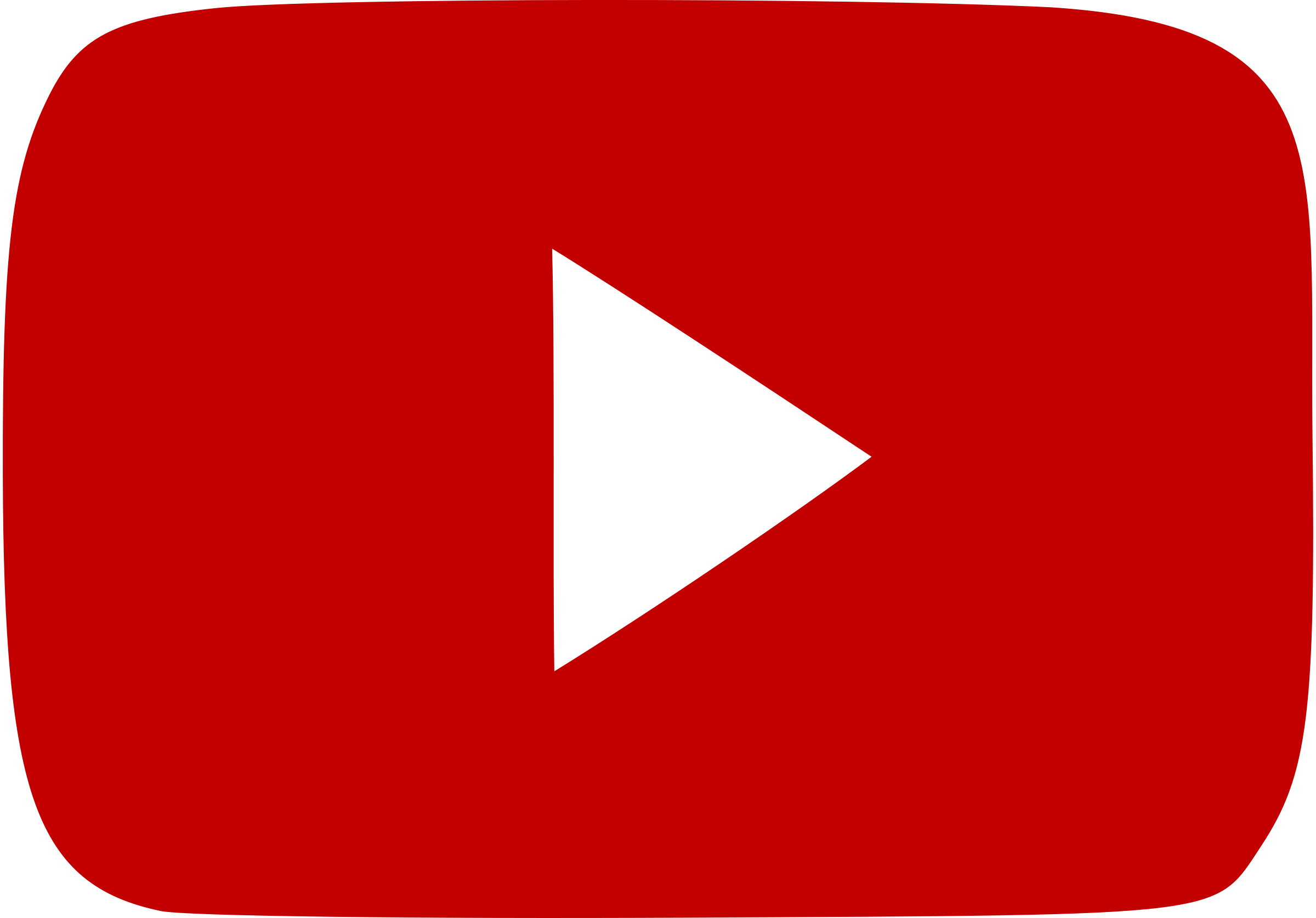 PET SEMATARY
STARRING : Jason Clarke, John Lithgow, Amy Seimetz
DIRECTOR : Kevin Kölsch, Dennis Widmyer
CENSOR RATING : 17+
GENRE : HORROR
LANGUAGE : English
SUBTITLE : BAHASA INDONESIA
DURATION : 101 Minutes
Louis Creed bersama istrinya Rachel, dan kedua anak mereka Gage dan Ellie pindah ke rumah pedesaan di mana mereka disambut dan mendapatkan cerita tentang 'Pet Sematary' yang menakutkan yang terletak di daerah tersebut. Setelah tragedi kucing mereka terbunuh oleh sebuah truk, Louis terpaksa menguburnya di pemakaman hewan peliharaan misterius.
terbukti pada creed bahwa terkadang, mati itu lebih baik.

Louis Creed, his wife Rachel, and their two children Gage and Ellie move to a rural home where they are welcomed and enlightened about the eerie 'Pet Sematary' located nearby. After the tragedy of their cat being killed by a truck, Louis resorts to burying it in the mysterious pet cemetery, which is definitely not as it seems, as it proves to the Creeds that sometimes, dead is better.
SCHEDULES
*Schedules are subject to change without prior notice