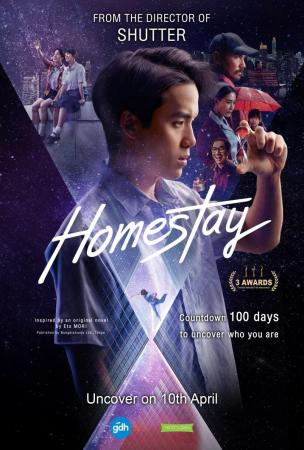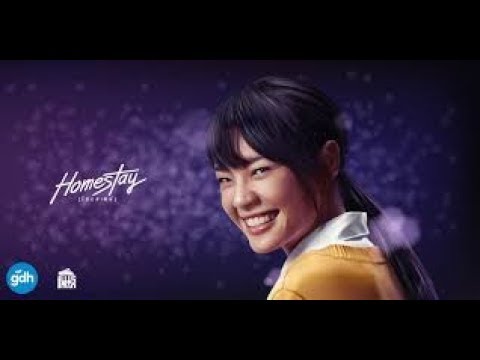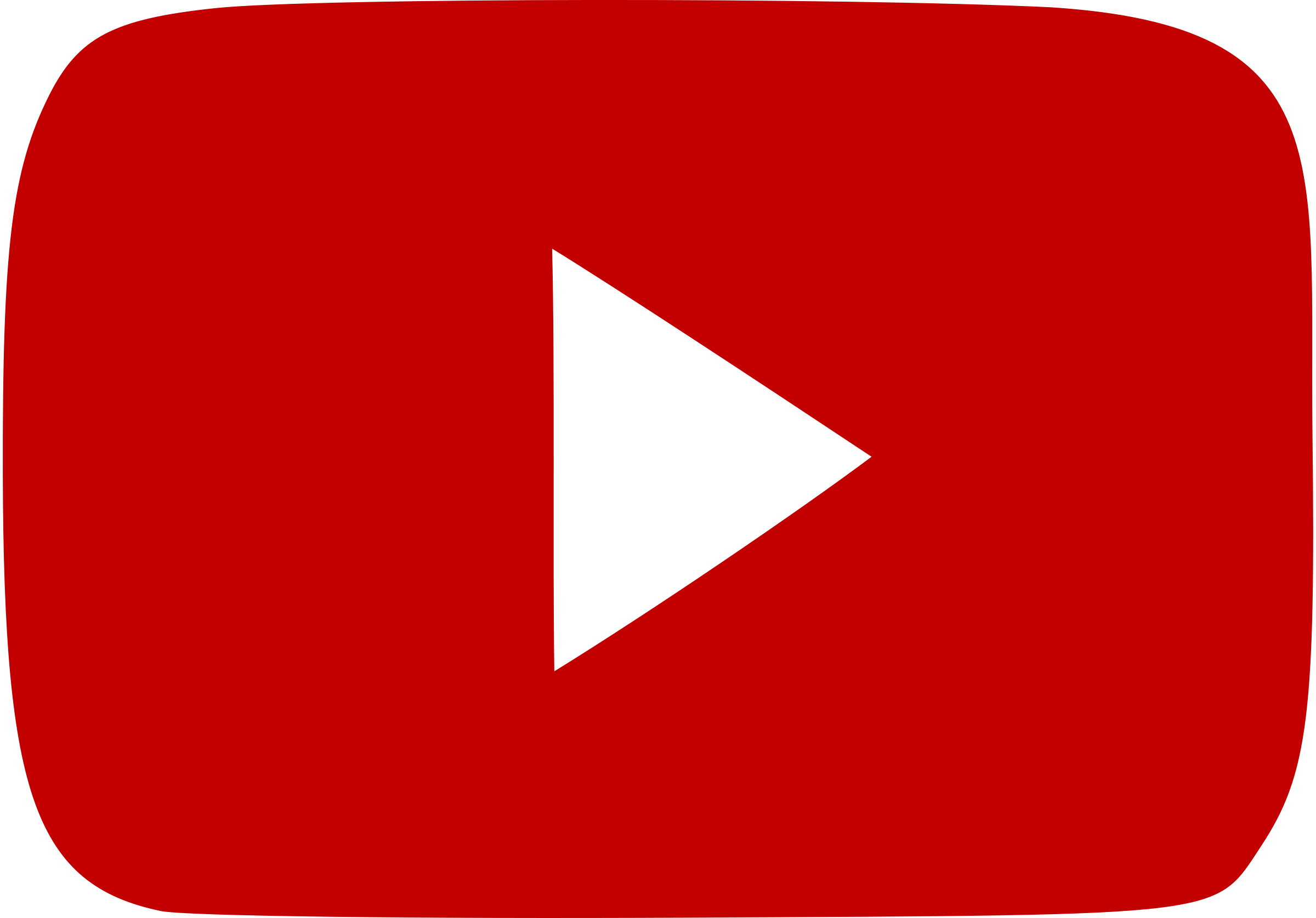 HOMESTAY
STARRING : Teeradon Supapunpinyo, Cherprang Areekul, Suquan Bulakul
DIRECTOR : Parkpoom Wongpoom
CENSOR RATING : 17+
GENRE : SCIFI
LANGUAGE : Other
SUBTITLE : ENG & BAHASA IND
DURATION : 136 Minutes
Ketika "Tubuh baru yang Sementara" adalah penghargaan dan pemberian yang luar biasa dari surga. Min memiliki 100 hari untuk mengubah hidupnya.
The Guardian mencengkeram kerah saya, memaksa saya untuk mendengarkannya menjelaskan tentang hadiah yang diberikan oleh jiwa yang tersesat seperti saya. Saya dikirim untuk tinggal lagi di tubuh seorang remaja sekolah menengah bernama Min (Teeradon Supapunpinyo) yang terbaring mati di kamar mayat di rumah sakit ini. Sebenarnya, hidup dalam tubuh baru tidak berbeda dengan hidup di homestay. Ini hanya sementara. Dalam 100 hari, saya harus mencari tahu "siapa yang bertanggung jawab atas kematian Min". Jika saya gagal, saya akan mati dan meninggalkan homestay ini untuk selamanya.

When "Temporary Body" is a wonderful award from heaven. Min has 100 days to change his life
the Guardian grabbed me by my collar, forcing me to listen to him explain about the prize that a stray soul like me was given. I was sent to live again in the body of a high school teenager named Min (Teeradon Supapunpinyo) who was lying dead in the morgue in this hospital. In fact, living in a new body is no different to living in a homestay. It's temporary and not for free. Within 100 days, I have to find out "who is responsible for Min's death". If I fail, I will die and leave this homestay for eternity.

SCHEDULES
*Schedules are subject to change without prior notice