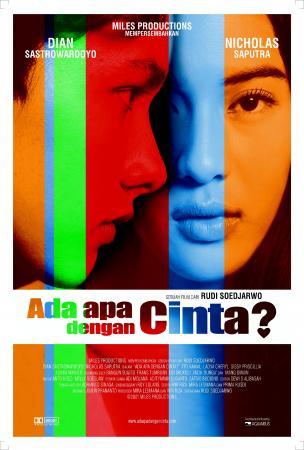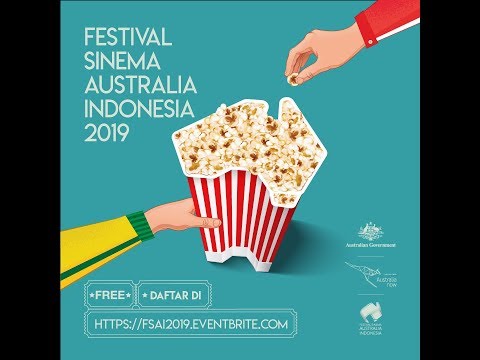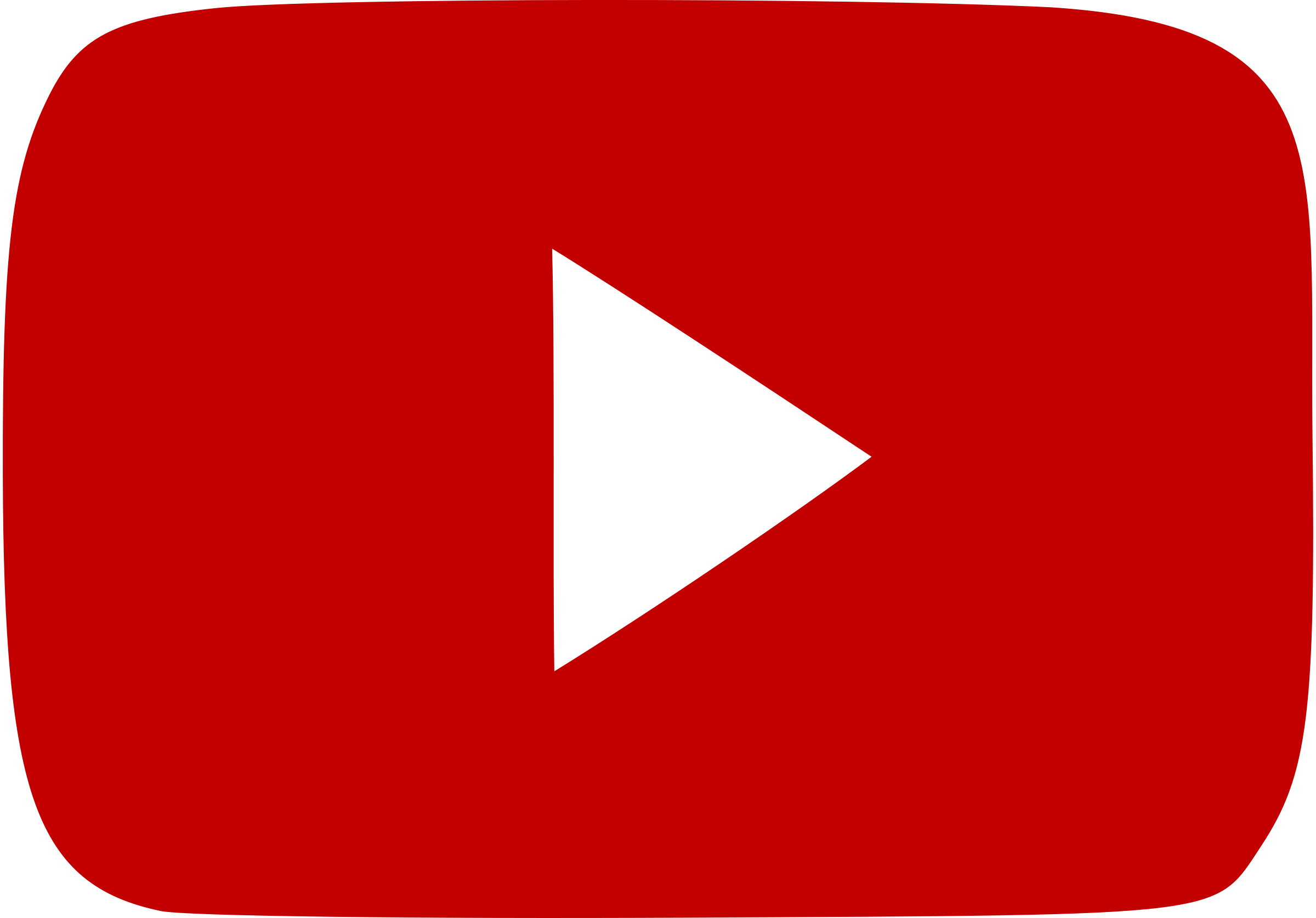 FSAI 2019: ADA APA DENGAN CINTA?
DIRECTOR : Rudy Soedjarwo
STARRING : Dian Sastrowardoyo, Nicholas Saputra, Ladya Cheryl
CENSOR RATING : 13+
GENRE : DRAMA
LANGUAGE : BAHASA INDONESIA
SUBTITLE : None
DURATION : 112 Minutes
Seorang gadis SMA populer harus memilih apakah ia ingin tetap menjadi bagian dari gengnya atau jatuh cinta pada anak lelaki yang mencintai sastra di sekolahnya.

A popular girl has to choose whether she wants to stay as a part of her clique or fall for the brooding literature-loving boy in her school.

SCHEDULES
*Schedules are subject to change without prior notice