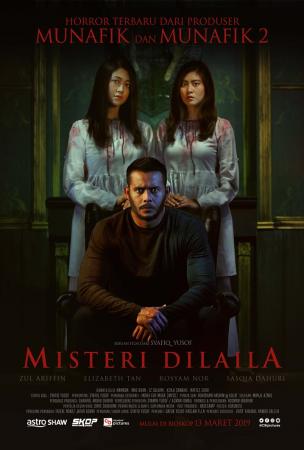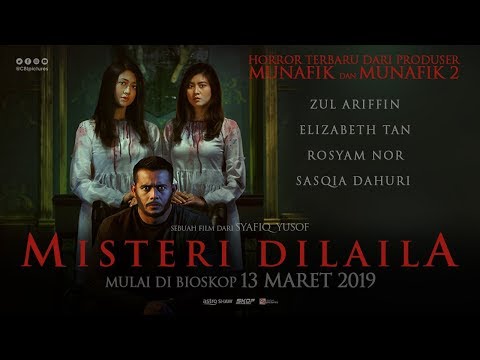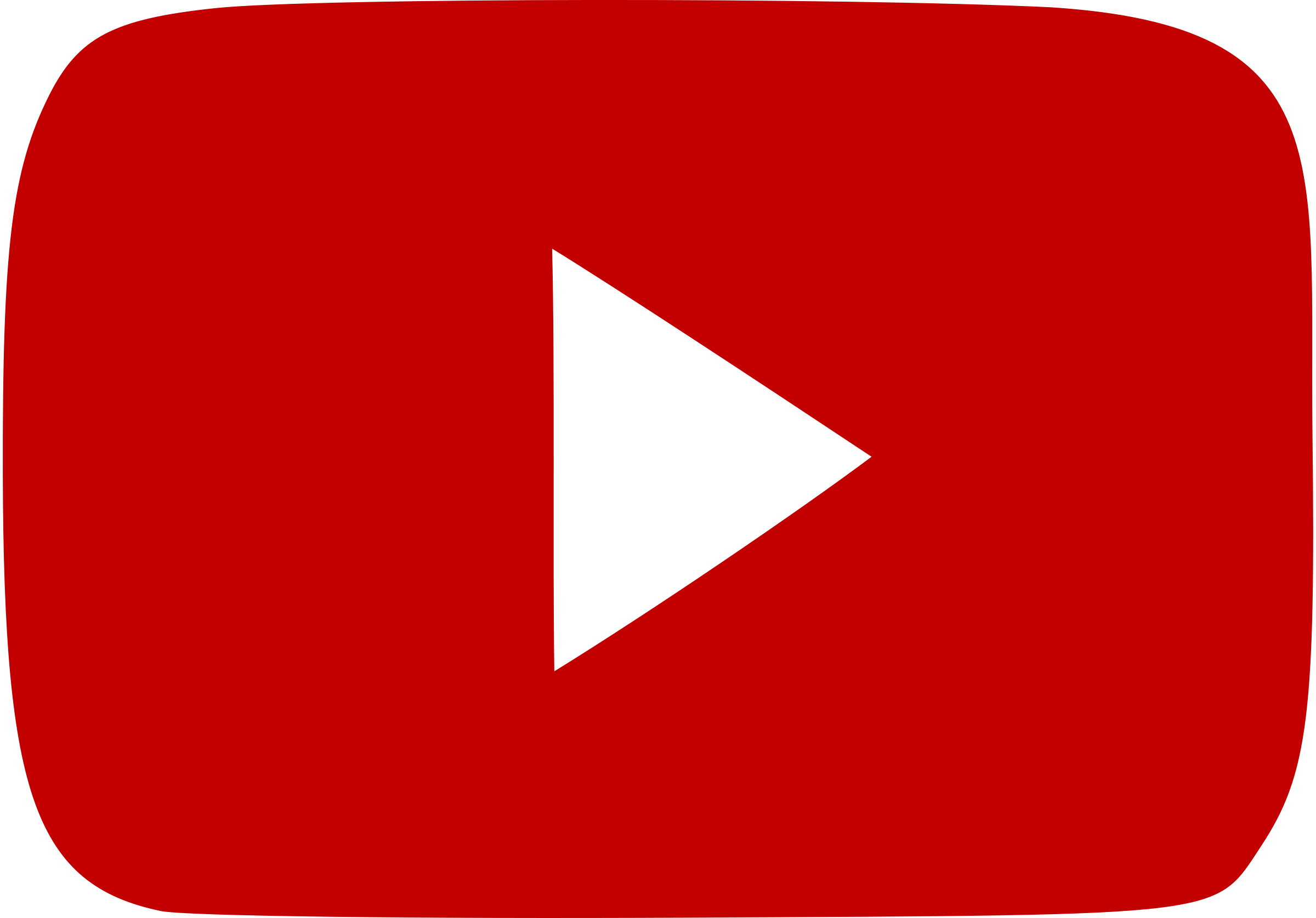 MISTERI DILAILA. VER 1
DIRECTOR : Syafiq Yusof
STARRING : Zul Ariffin, Elizabeth Tan, Sasqia Dahuri, Namron, Rosyam Nor
CENSOR RATING : 17+
GENRE : HORROR
LANGUAGE : Other
SUBTITLE : BAHASA INDONESIA
DURATION : 87 Minutes
Sebuah horror box office mencekam dari produser Munafik & Munafik 2, Jefri dan Dilaila pergi kesebuah bungalow di Fraser Hill. Disaat malam dating Jefri diganggu oleh sosok wanita mengerikan. Paginya Dilaila menghilang dari rumah tersebut. Jefri mencari kemanapun namun ia tidak menemukannya. Seorang imam setempat bernama pak Aziz datang membawa Dilala pulang kepada Jefri. Namun Jefri tidak mengenal wanita yang mengaku Dilaila itu. Sementara itu sekitar Jefri mencoba meyakinkan dirinya bahwa itulah Dilaila. Dan sosok wanita mencekam terus meneror Jefri. Siapa Sebenarnya wanita yang mengaku Dilaila?
Jika dia bukan Dilaila, kemanakah sebenranya Dilaila?

1 FILM WITH 2 DIFFERENT VERSION.
A new horror story from the producers of Munafik & Munafik 2.

Jefri (Zul Ariffin) dan Dilaila (Elizabeth Tan) who took a vacation at a banglo house in Fraser's Hill. First night at the house, Jefri was disturbed by strange events, only to find out the next day that his wife had gone missing. An Imam named Aziz soons appeared with the news that Dilaila has been found. But, Jefri was shocked when the woman approaching with Imam was not her wife, but that woman claims that she is Dilaila. So, who is actually the woman that claimed herself as Jefri's wife and can Jefri find his Dilaila?


SCHEDULES
*Schedules are subject to change without prior notice