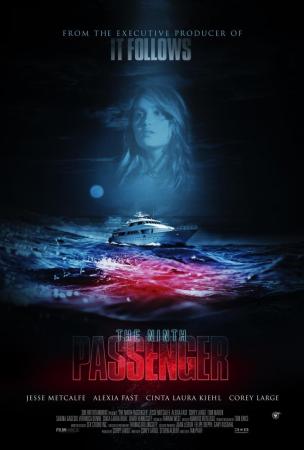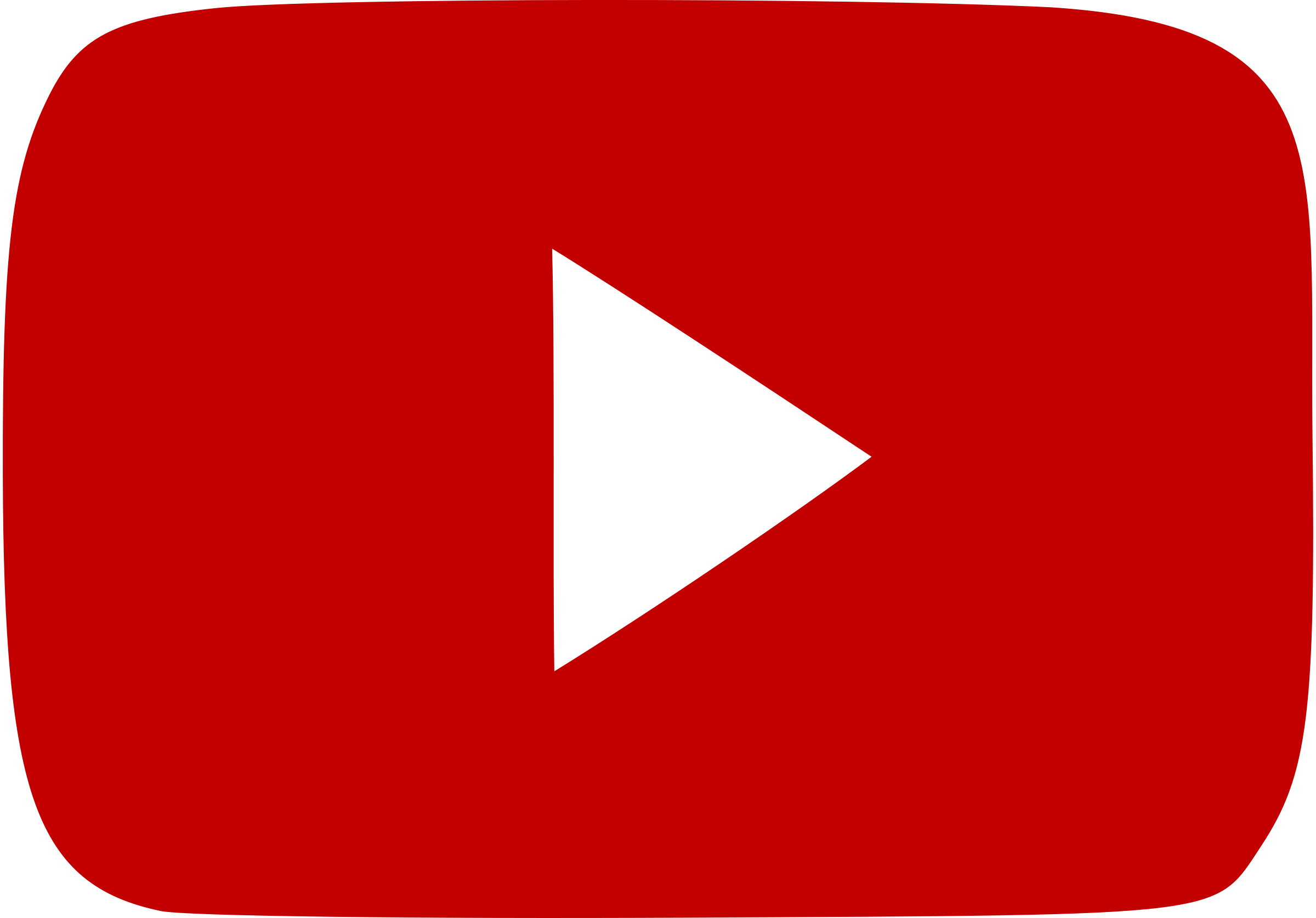 THE NINTH PASSENGER
STARRING : Cinta Laura Kiehl, Jesse Metcalfe, Alexia Fast, Veronica Dunne
DIRECTOR : Corey Large
CENSOR RATING : 17+
GENRE : DRAMA
LANGUAGE : English
SUBTITLE : BAHASA INDONESIA
DURATION : 74 Minutes
Sekelompok mahasiswa yang sedang asyik berpesta di sebuah kapal pesiar mewah saling mencurigai satu sama lain saat penumpang ke-9 yang misterius berusaha untuk mengambil nyawa mereka satu per satu.

A group of salacious students party aboard a luxury yacht only to turn on each other as a 9th PASSENGER picks them off one by one.
SCHEDULES
*Schedules are subject to change without prior notice
No schedule on selected date.
SUMMARY : Location:
-
| Date:
Thu, 20 Dec 2018
Movie:
THE NINTH PASSENGER
| Class:
-
| Time:
-