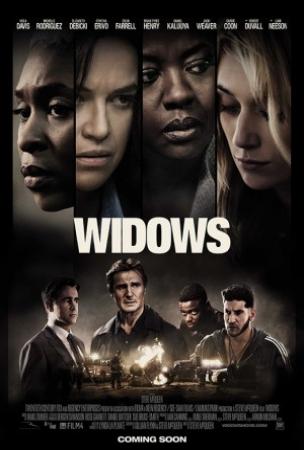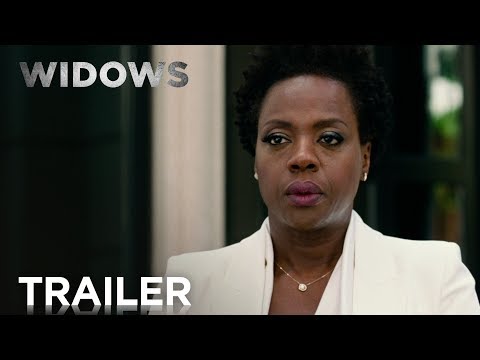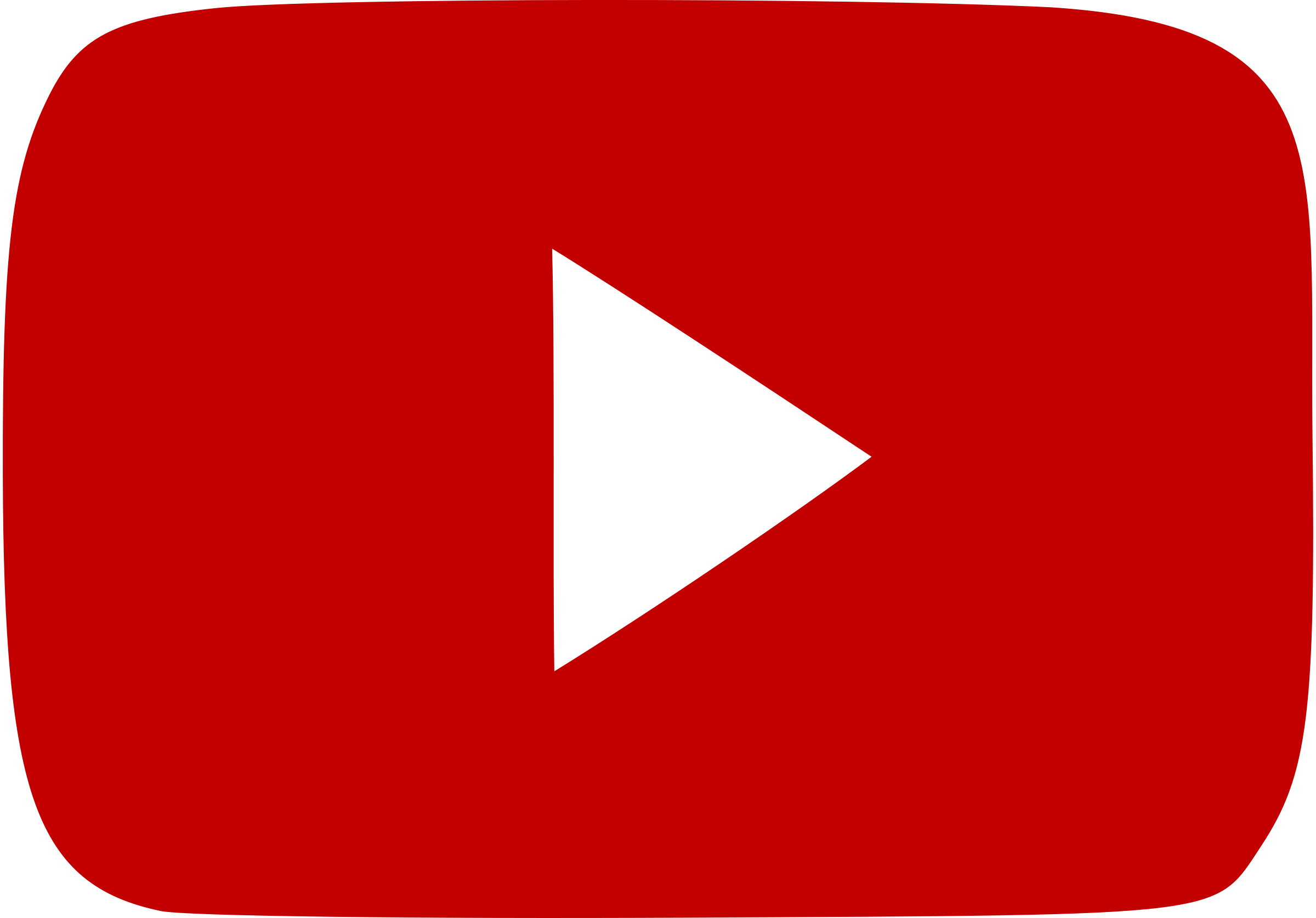 WIDOWS
STARRING : Viola Davis, Michelle Rodriguez, Elizabeth Debicki
DIRECTOR : Steve McQueen
CENSOR RATING : 17+
GENRE : ACTION
LANGUAGE : English
SUBTITLE : BAHASA INDONESIA
DURATION : 128 Minutes
Berlatar belakang di Chicago , di tengah-tengah kekacauan, empat wanita tanpa yang berbeda,sama-sama memiliki utang yang ditinggalkan karena aksi kriminal para suami yang mati, bersekongkol untuk membentuk masa depan dengan cara mereka sendiri.

Set in contemporary Chicago, amidst a time of turmoil, four women with nothing in common except a debt left behind by their dead husbands' criminal activities, take fate into their own hands, and conspire to forge a future on their own terms.

SCHEDULES
*Schedules are subject to change without prior notice
No schedule on selected date.
SUMMARY : Location:
-
| Date:
Fri, 28 Dec 2018
Movie:
WIDOWS
| Class:
-
| Time:
-