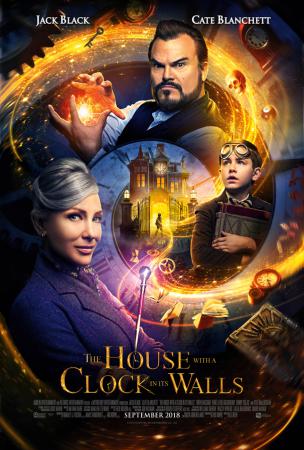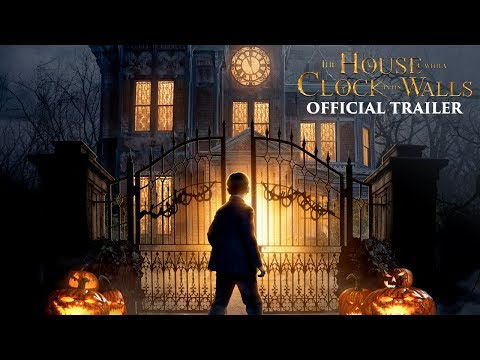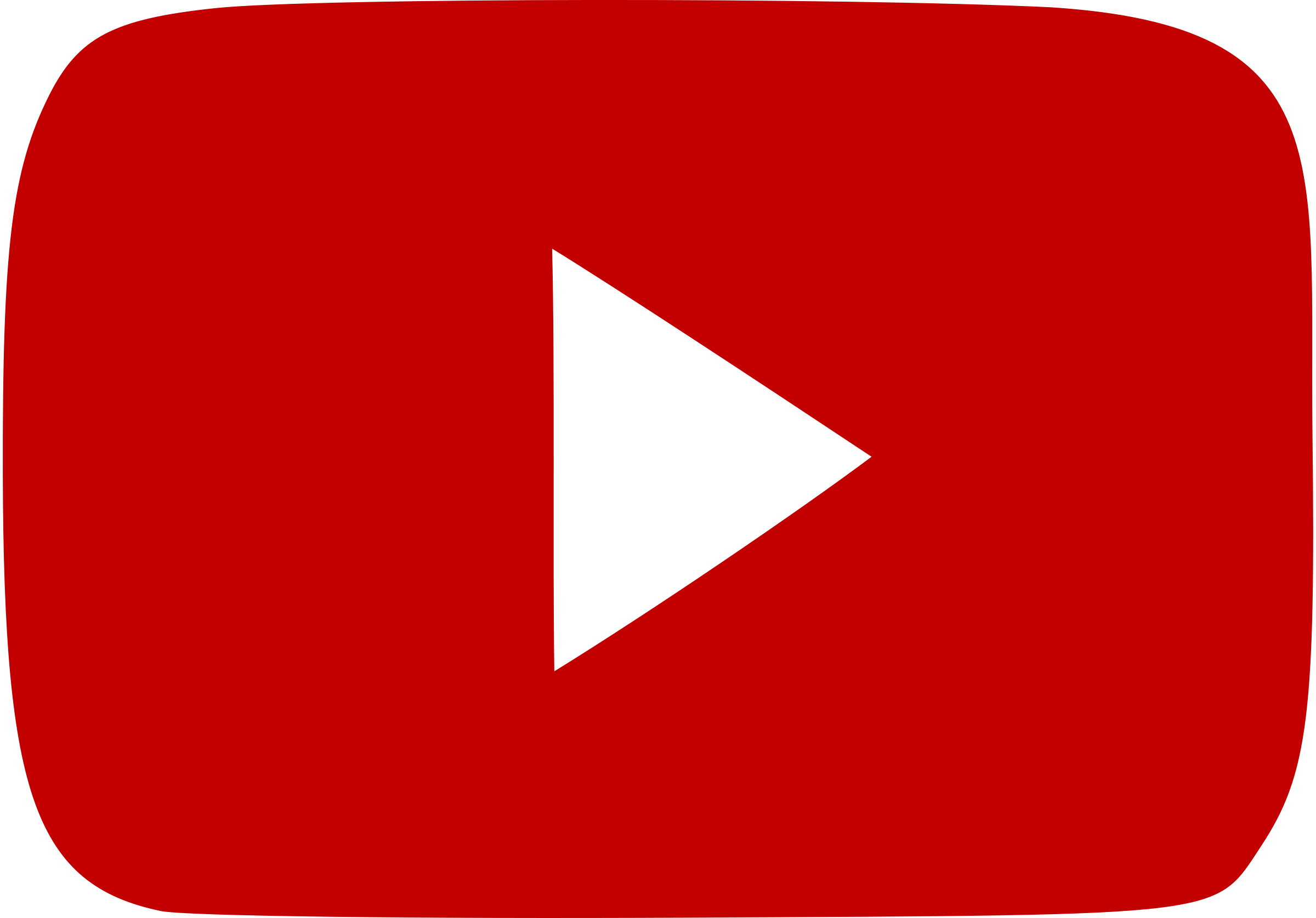 THE HOUSE WITH A CLOCK IN ITS WALLS
STARRING : Jack Black, Cate Blanchett, Owen Vaccaro
DIRECTOR : Eli Roth
CENSOR RATING : 13+
GENRE : FANTASY
LANGUAGE : English
SUBTITLE : BAHASA INDONESIA
DURATION : 105 Minutes
Lewis (Owen Vaccaro) harus tinggal bersama pamannya Jonathan (Jack Black) di sebuah rumah tua yang berisi suara detak jam yang misterius. Suatu saat Lewis tanpa sengaja membangkitkan kekuatan jahat yang telah lama terkubur, kota yang terlihat tidur kini harus meghadapi kekuatan ajaib dan rahasia sang penyihir.

Lewis (Owen Vaccaro) goes to live with his uncle Jonathan (Jack Black) in a creaky old house that contains a mysterious ticktock noise. When Lewis accidentally awakens the dead, the town's sleepy facade magically springs to life with a secret world of witches and warlocks.

SCHEDULES
*Schedules are subject to change without prior notice
No schedule on selected date.
SUMMARY : Location:
-
| Date:
Wed, 19 Sep 2018
Movie:
THE HOUSE WITH A CLOCK IN ITS WALLS
| Class:
-
| Time:
-