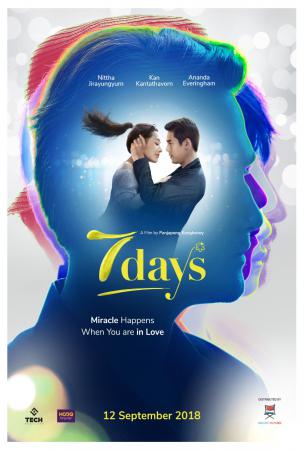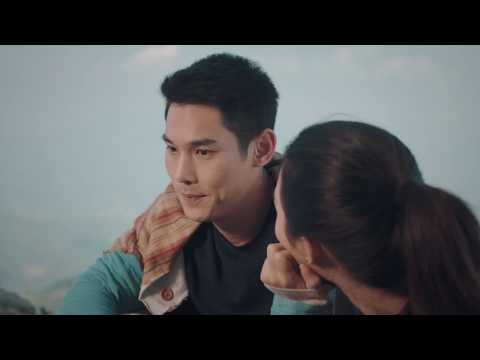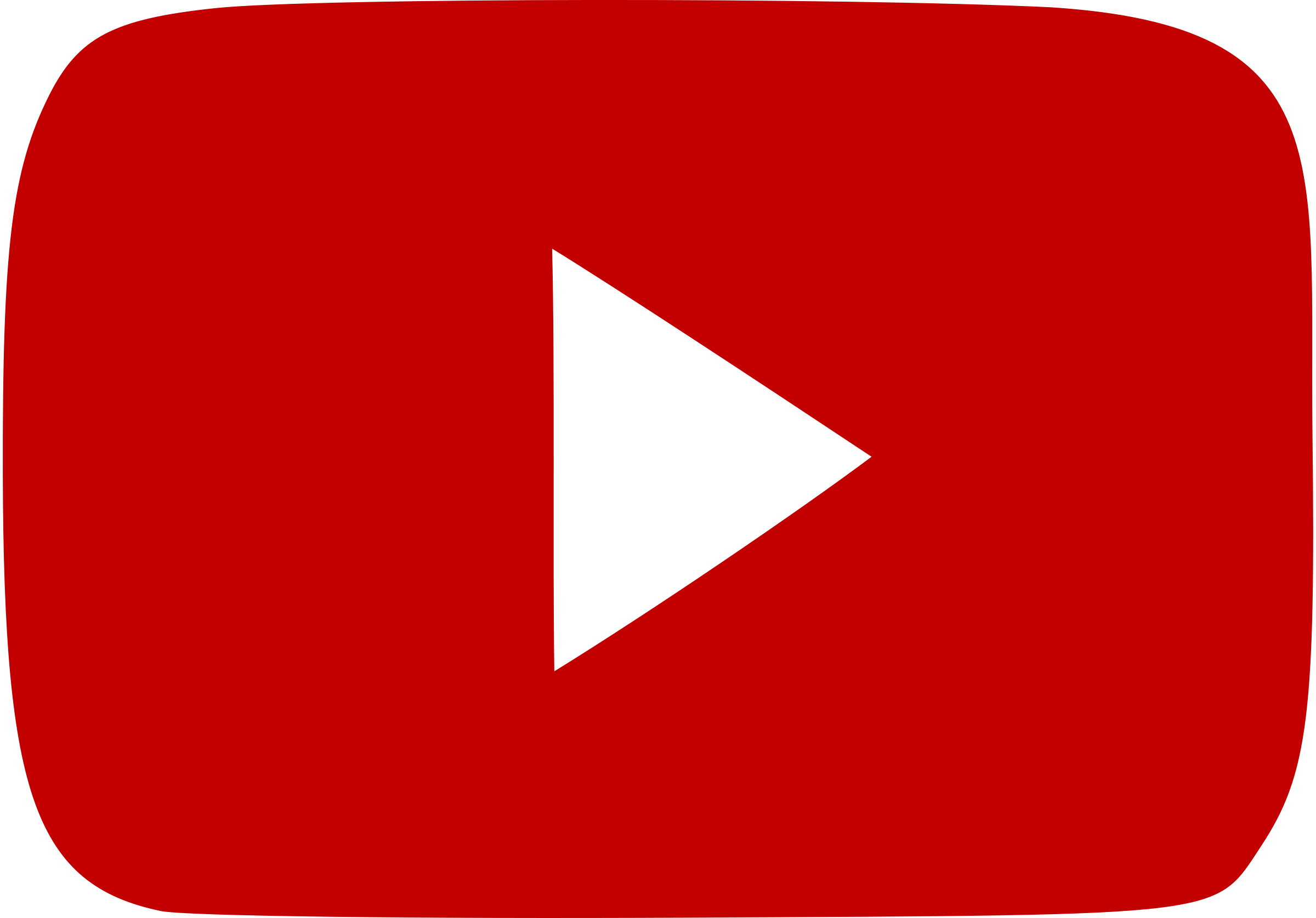 7 DAYS
STARRING : Lawrence de Stefano, Ananda Everingham, Nittha Jirayungyurn
DIRECTOR : Panjapong Kongkanoy
CENSOR RATING : 17+
GENRE : DRAMA
LANGUAGE : Other
SUBTITLE : BAHASA INDONESIA
DURATION : 112 Minutes
Lawrence de Stefano, Ananda Everingham, Nittha Jirayungyurn
Setelah 5 tahun menjalin kasih, Meen ingin menikah sementara Tan ingin mengejar mimpinya untuk mendapatkan penghargaan Micellin's Star (penghargaan kuliner). Akibat keadaan ini mereka pun bertengkar. 7 hari sejak mereka bertengkar, Tan bangun setiap pagi di tubuh yang berbeda.

After 5 years of their dating, Meen wants to get married while Tan's focus is only on seeking for Michelin Star in New York. The couple's fight finally leads to the miraculous turning point. 7 days since they fought, Tan wakes up each morning in a different body.
SCHEDULES
*Schedules are subject to change without prior notice