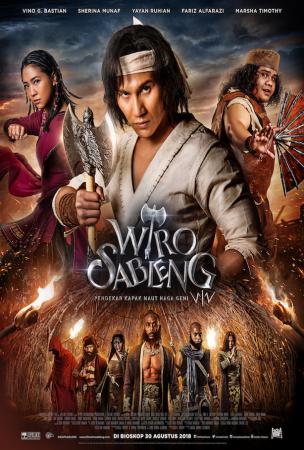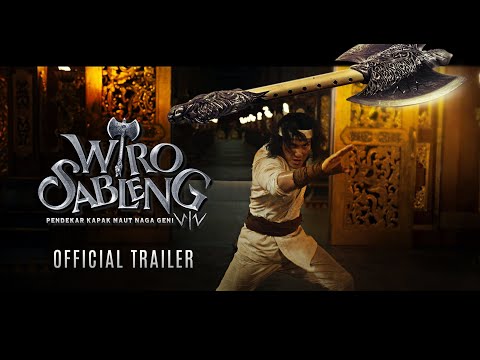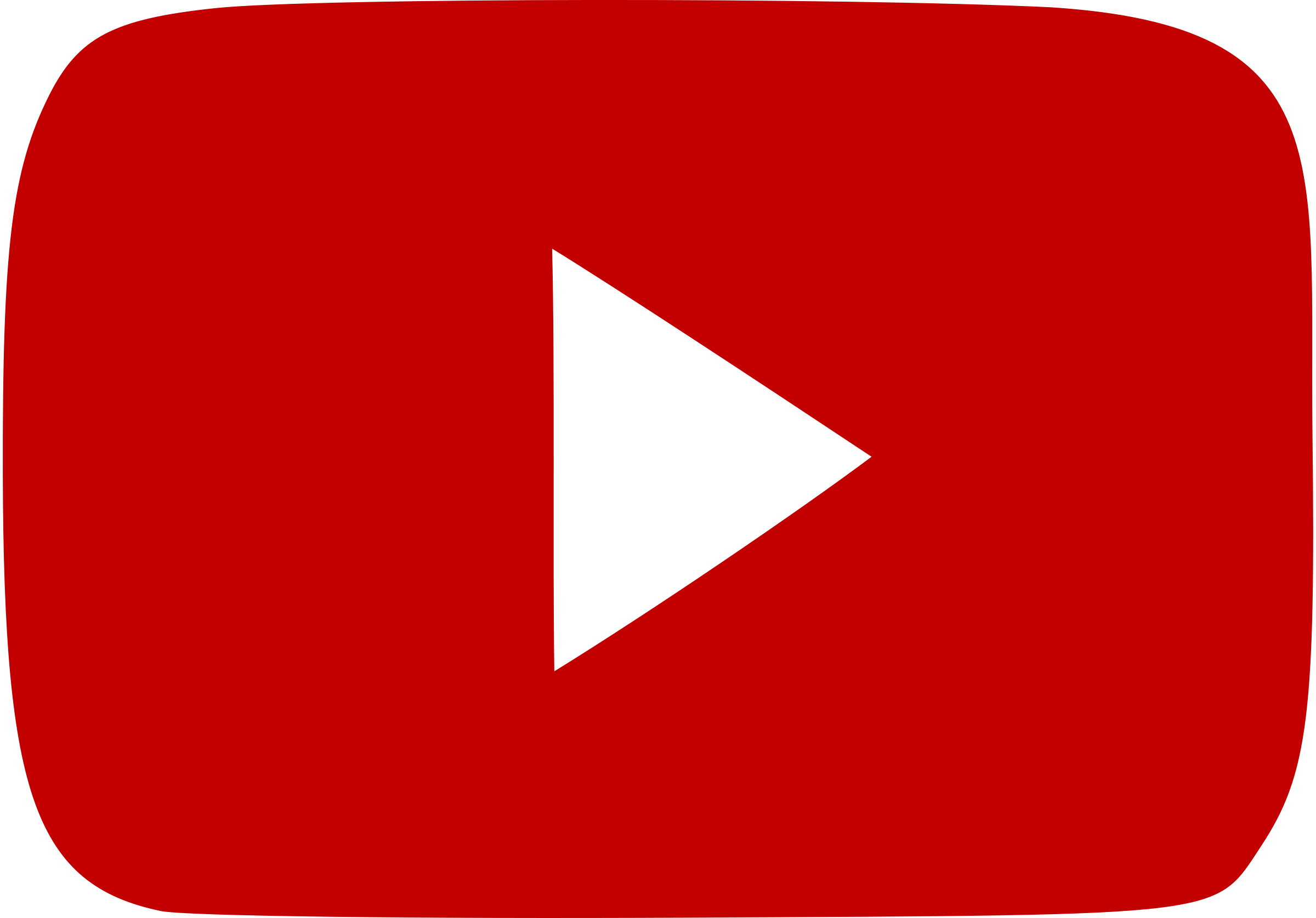 WIRO SABLENG PENDEKAR KAPAK MAUT NAGA GENI 212
STARRING : Vino G. Bastian, Sherina Munaf, Marsha Timothy
DIRECTOR : Angga Dwimas Sasongko
CENSOR RATING : 13+
GENRE : ACTION
LANGUAGE : BAHASA INDONESIA
SUBTITLE : None
DURATION : 123 Minutes
Wiro Sableng, seorang pendekar murid dari Sinto Gendeng, melakukan perjalanan untuk mencari Mahesa Birawa, seorang penjahat. Dalam perjalanannya, Wiro menemukan esensi untuk menjadi seorang pendekar sejati.

Wiro Sableng, a student warrior from Sinto Gendeng, traveled around Nusantara in order to find Mahesa Birawa, a criminal. In his journey, Wiro discovers the essence of becoming a true warrior.
SCHEDULES
*Schedules are subject to change without prior notice
No schedule on selected date.
SUMMARY : Location:
-
| Date:
Sat, 15 Sep 2018
Movie:
WIRO SABLENG PENDEKAR KAPAK MAUT NAGA GENI 212
| Class:
-
| Time:
-