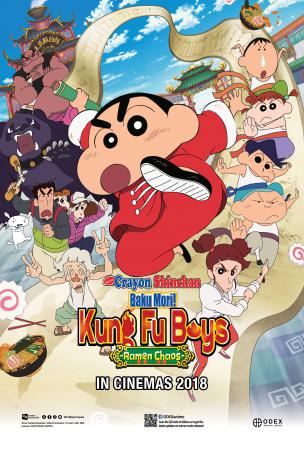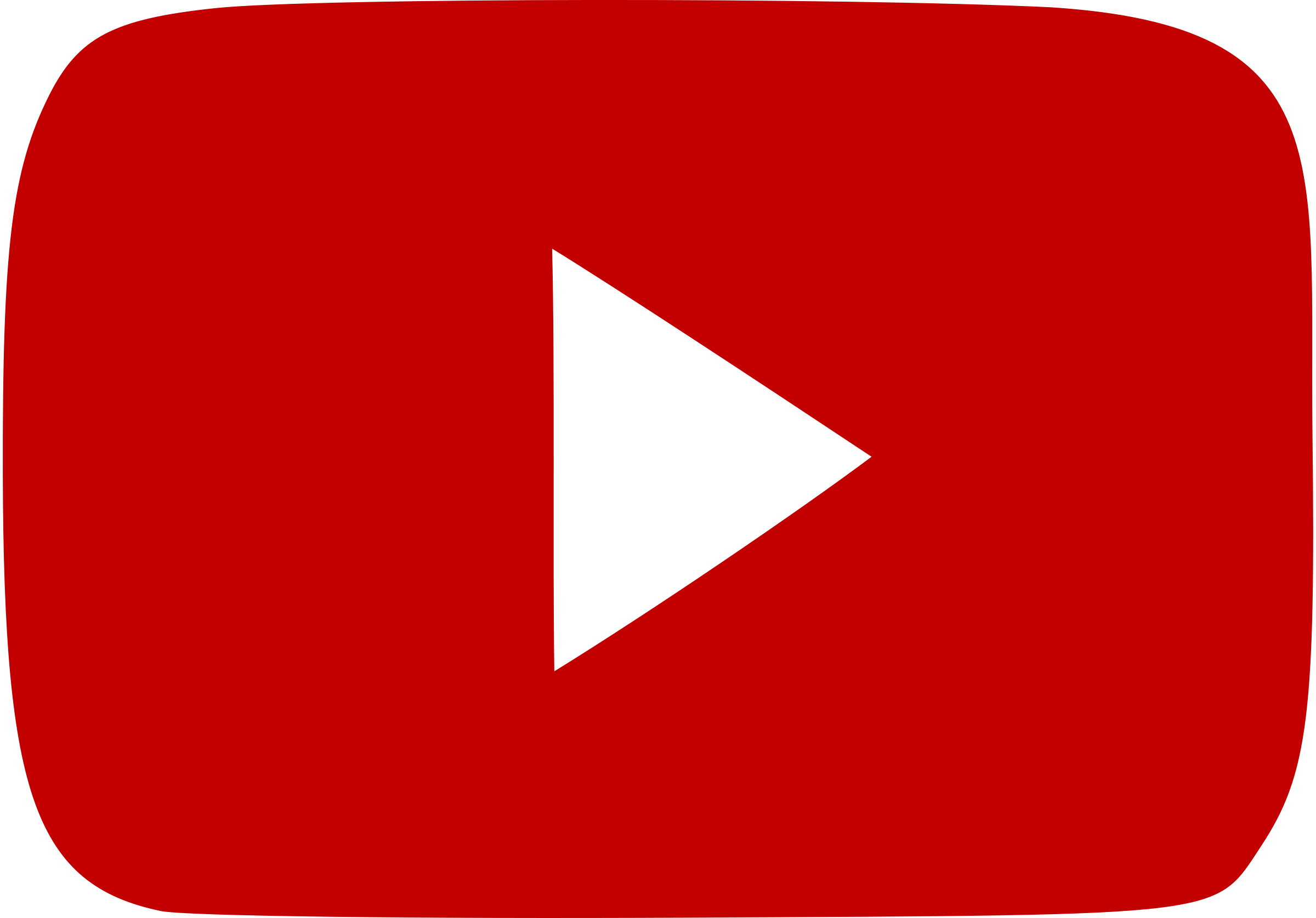 CRAYON SHINCHAN THE MOVIE: BAKUMORI! KUNG FU BOYS - RAMEN CHAOS
STARRING : Akiko Yajima, Miki Narahashi, Toshiyuki Morikawa
DIRECTOR : Wataru Takahashi
CENSOR RATING : 13+
GENRE : ANIMATION
LANGUAGE : Other
SUBTITLE : BAHASA INDONESIA
DURATION : 103 Minutes
Mari Mashiba
Dalam film ini, Shin-chan siap untuk mengikuti tantangan Kung Fu di Chinatown kota Kasukabe, yang dikenal sebagai "Kota Aiya" . Shinnosuke dan Angkatan Pertahanan Kasukabe akan melakukan Kung Fu tanpa stunt di atas panggung.

In this movie, Shin-chan is all set to challenge Kung Fu in the Chinatown of Kasukabe city, known as "Aiyā Town". Shinnosuke and the Kasukabe Defence Force are going to put up a totally no-stunt Kung Fu challenge on the stage.
SCHEDULES
*Schedules are subject to change without prior notice
No schedule on selected date.
SUMMARY : Location:
-
| Date:
Fri, 25 May 2018
Movie:
CRAYON SHINCHAN THE MOVIE: BAKUMORI! KUNG FU BOYS - RAMEN CHAOS
| Class:
-
| Time:
-